alleged financial scam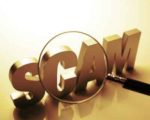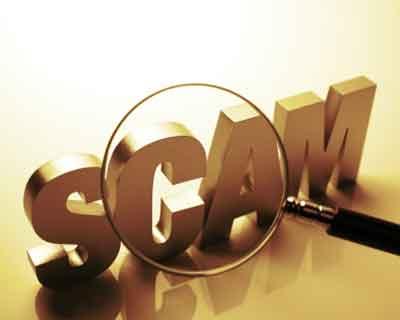 Diagnostic equipment purchase scam J&K: CAG is reported to have found astounding deficiencies related to supply orders for pharma equipment'...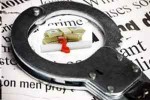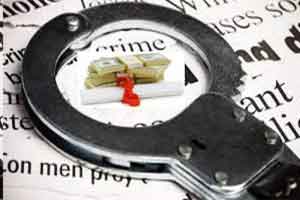 Punjab: A committee was constituted by GMC Amritsar to probe an alleged financial scam of purchase of two Operation Theaters. This three-member commit...
Featured Jobs
Opinion Polls
Should Government Doctors be allowed to do Private Practice?