appendicitis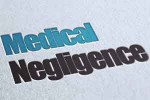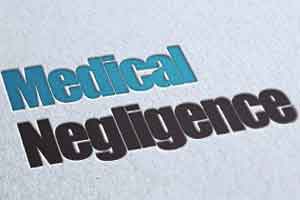 The National Consumer Fora while dismissing the consumer complaint filed for compensation of Rs.26,50,000/- ( Bibiekanad Panigrahi V/s. Prime Hospital...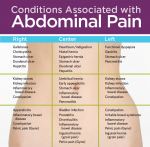 (Reuters Health) – Tens of thousands of people in India die at home each year of conditions such as peptic ulcer disease, appendicitis and herni...
Featured Jobs
Opinion Polls
Should Government Doctors be allowed to do Private Practice?