breast feeding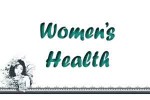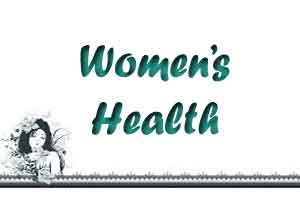 Chattisgarh state government has announced the implementation of the 'prasav sanghi' programme, from January 26-for birth companion during...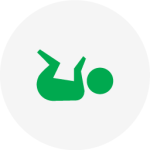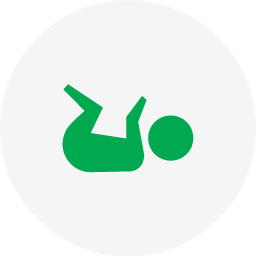 The state health minister Dr C Laxma Reddy has recently unveiled Telangana's Newborn Action Plan (TNAP), set with an objective to bring down the...
Featured Jobs
Opinion Polls
Should Government Doctors be allowed to do Private Practice?