capital letters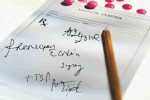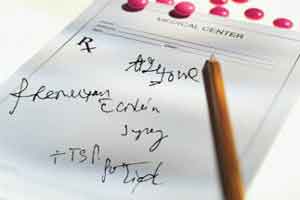 Legible Prescriptions. Generic Prescriptions. Rational Prescriptions. These are the new guidance mantras that medical practitioners need to keep in mi...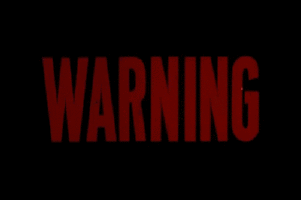 Telangana: Starting from July this year, hospitals under certification by National Accreditation Board will need to ensure that the doctor's prescript...
Opinion Polls
Should there be a national exit exam for Doctors after MBBS?