capital letters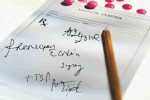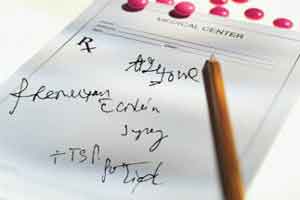 Legible Prescriptions. Generic Prescriptions. Rational Prescriptions. These are the new guidance mantras that medical practitioners need to keep in mi...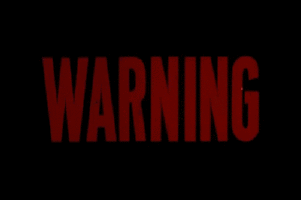 Telangana: Starting from July this year, hospitals under certification by National Accreditation Board will need to ensure that the doctor's prescript...
Opinion Polls
Should Government Doctors be allowed to do Private Practice?