Dr Harsh Vardhan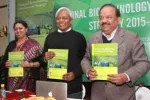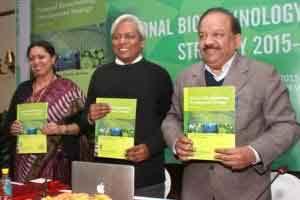 The National Biotechnology Development Strategy 2015-20 was unveiled by the Hon'ble Minister for Science & Technology and Earth Sciences, Dr...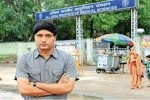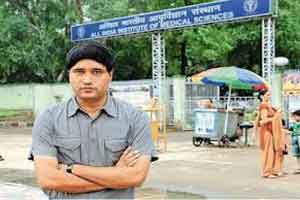 The brilliant career of Sanjeev Charurvedi seems to be hitting the wall, with the Central Administrative Tribunal (CAT) issuing orders to the Union He...
Featured Jobs
Opinion Polls
Should Government Doctors be allowed to do Private Practice?