health news assam
Guwahati: Assam has witnessed a "steady and continuous improvement" in human development with its latest Human Development Index (HDI) est...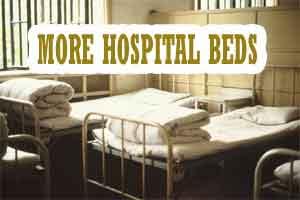 A healthcare summit organized recently in Guwahati, Assam, has informed that the northeast region requires over eight lakh additional hospital beds. P...
Featured Jobs
Opinion Polls
Should Government Doctors be allowed to do Private Practice?