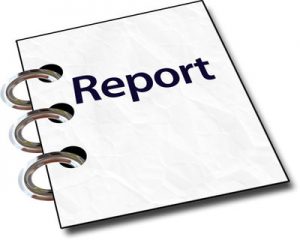 Patna: A three-member committee that was constituted to probe the charges made against the senior orthopedic faculty by junior doctors associated with the Patna Medical College and Hospital (PMCH) has now submitted its report to the Principal of the institution.
Medical Dialogues had reported earlier that, the junior doctors of the premier healthcare institution had made allegations on the Head of the Orthopaedic Department that he used to pressurize Medicos for prescribing medicines of particular brands. Failing to do so, the junior doctors were allegedly punished for not following his directions. The students alleged the professor of 'deliberately' failing them in their post-graduate medical examination.
Following the incident, the junior doctors went on a strike demanding the suspension of the accused senior doctor. The protesters alleged that on not following the directions of the accused, the said number of students in the department were failed deliberately in the PG medical examination. They demanded a re-evaluation of exam results and the sacking of the senior doctor.
Read Also: Accusing Deliberate failure, Harassment by Ortho Faculty, Junior doctors at Patna Medical College go on Strike
After the strike by the junior doctors, the accused was removed from the post of Head of the Orthopaedic Department. A three-member committee was constituted to look into the matter raised by the agitating doctors, reports the HT.
The committee had formed its report and forwarded the report to the state health department for further investigation.
The senior doctor during the investigation had given reply where had accepted that 'he used to prescribe low-priced medicines of a particular company as they were of better quality. These medicines are not available in PMCH', reports the TOI.
The principal, PMCH, Dr Vidyapati Choudhary informed the daily that 'the senior doctor had dismissed all charges against him. The accused had contended that the five postgraduate students who failed in the examination, only one was under his unit."
0 comment(s) on Allegations of Pharma Brand Favoring by Orthopedics professor: Patna Medical College Committee Submits report