Overview
Name of Product :
Azovas 8 mg/16 mg
Marketed by :
J.B. Chemicals & Pharmaceuticals Ltd.
Medicine composition:
Azelnidipine.
Prescription vs.OTC:
Prescription by Doctor required
About Azovas (Azelnidipine)
Azovas ( Azelnidipine) is a third-generation calcium channel blocker and is used in the treatment of Hypertension. Azovas is marketed by J.B. Chemicals & Pharmaceuticals Ltd. and comes in two doses namely Azovas 8 mg and Azovas 16 mg.
Azelnidipine is a dihydropyridine calcium channel blocker and is known to be less susceptible to hepatic first-pass effect and its antihypertensive effect is slow sustained. This drug expresses hypotensive action by L-type and T-type Ca+ channel antagonism and blood vessels dilation.
Studies have shown it to besides its slow and sustained hypotensive action, it had little effect on the heart rate compared to similar drugs and was more renal friendly. ( See Product Leaflet).
Offers potent & sustained BP control for 24 Hrs . . .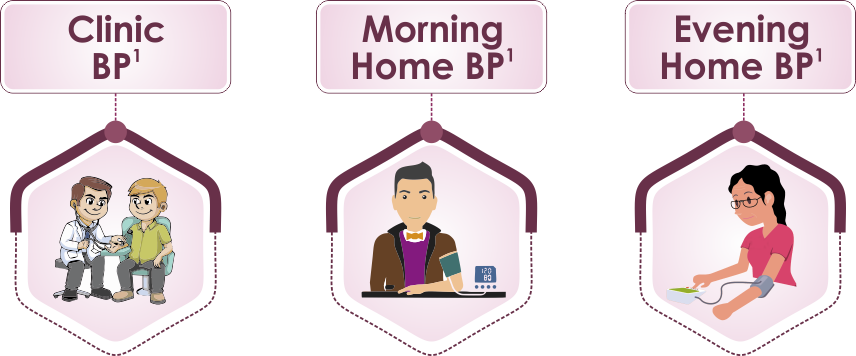 Increase in heart rate leads to Increase in CVD mortality risk . . .

Aldosterone adversely affects the risk of cardiovascular events1 . . .
Prevents Aldosterone Escape 2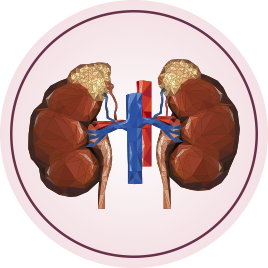 No data available for Aldosterone Escape
Safe to be used in Hypertensive patients With Diastolic Dysfunction. . .
Improves Ejection Fraction by 14%1
In Primary/Essential Hypertension
Potent & Sustained 24 Hr BP Control1
Decreases Heart Rate by 2 Beats/min, unlike Amlodipine 2
Prevents Aldosterone Escape 3
Decreases Plasma Aldosterone Concentration3
All ARB + CCB combinations are not the same . . .
Choose the right CCB in ARB + CCB combination. . . .
| Parameters | Azelnidipine | Amlodipine |
| --- | --- | --- |
| BP Control | Similar | Similar |
| Proteinuria Reduction | Decreases | Increases |
| CBP & LVMI Reduction | Better than Amlodipine | Yes |
| Heart Rate | Decrease | Increases |
| Aldosterone Escape Prevention | Yes | Not adequate |