The Trusted Real-World Companion over a decade
Now At an Amazing Price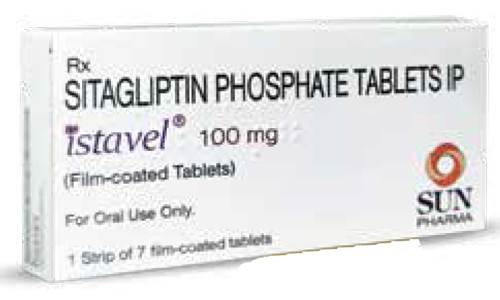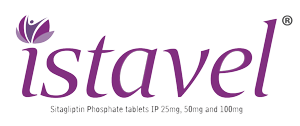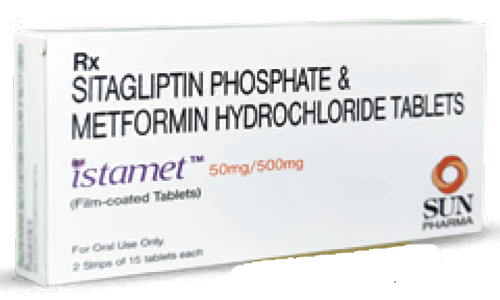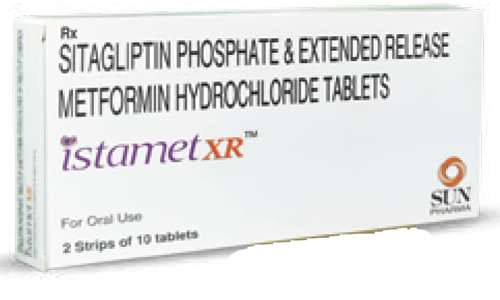 ---
Real world experience in India for over 11 years

>3 L Patients living well with diabetes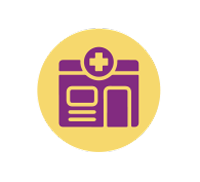 Available at >10 L chemist across India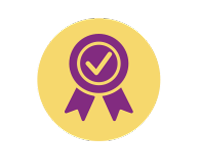 Best-in-class efficacy, safety & hassle-free experience
---
Help your patients to live well with Diabetes by revisiting the evidence
Better Efficacy with dosage convenience compared to Vildagliptin
Siltagliptin 100 mg OD 91.7%
(Cl 91.4, 92.1)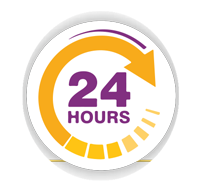 Vildagliptin 50 mg OD 28.9%
(Cl 17.9, 38.4)
Recommended BID dose of Vildagliptin offers
just 90.6% DPP4 inhibition.
Proven CV Safety and Hepatic Safety compared to Vildagliptin
Parameter
Istavel/ Istamet
Azathioprine
Prospective CVOT
TECOS
No prospective CVOT
Primary Outcome
No increased risk of hospitalization due to HF; CV-related death; Nonfatal stroke; Nonfatal MI
Use in NYHA Class
Safe and effective in all NYHA class
Inconclusive results in NYHA class II patients and not recommended in NYHA class IV patients
Use in Hepatic Impatient
Can be used in mild to moderate Hepatic Impairment
Not recommended in patients with Hepatic impairment including patients with a pre-treatment ALT or AST > 2.5 X the upper limit of normal
Newly diagnosed type 2 diabetes mellitus: Indian Experts Consensus
Majority of newly diagnosed Indian diabetics have HbA1C >7.5%.
Patients with HbA1C >7.5% may be initiated with dual therapy of dipeptidyl peptidase 4 inhibitors (DPP4Is) + Metformin.
In Indian patients with HbA1C >7.5% at diagnosis, DPP4Is + Metformin may be considered as a first line therapy.
---
Contact
Free Samples- Get it now!
Request MR Call/Visit!