Sleep Apnea Has Serious Consequences^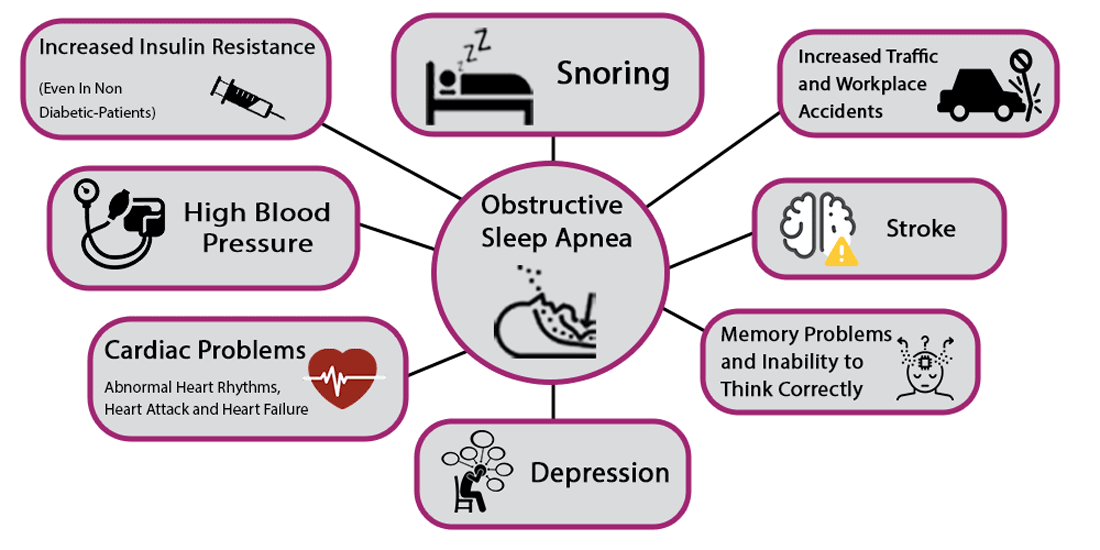 A simple, accurate, and safe way to check
sleep quality

and

diagnose sleep apnea

in the comfort of home.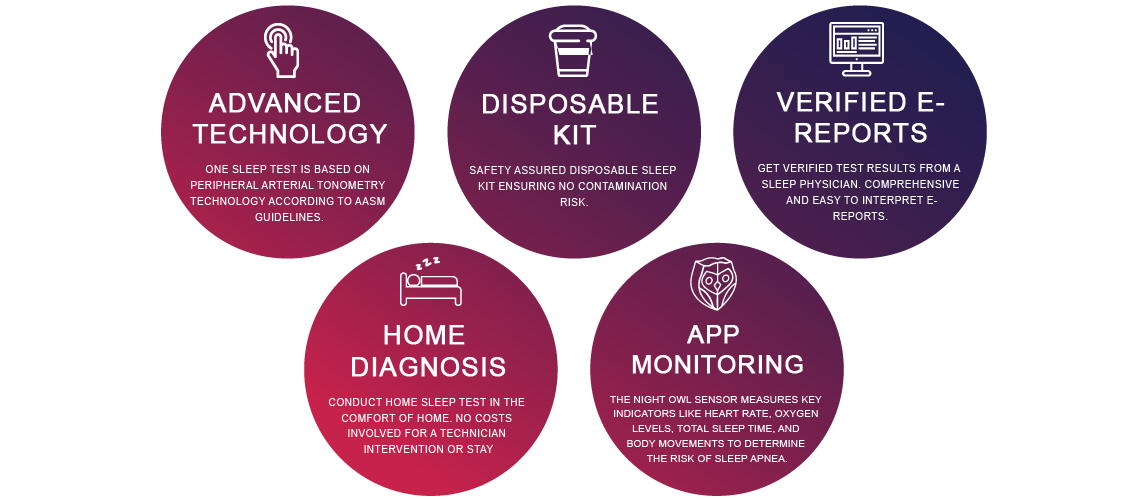 Introducing onesleeptest

It determines OSA severity by measuring SpO2, heart rate and total sleep time, uploads data upon sleep analysis completion Results validated and recommended by a sleep physician.

Sleep report includes full summary and recommendations from a Sleep Physician.

Sleep report emailed to customer within 3-5 days of test completion.

Free consult with a ResMed sleep coach to discuss results and next steps.

Got questions? Sleep coach support via Phone.

Customers can dispose of onesleeptest upon complete.No need to return!