H1 Composition of multistrain probiotics and prebiotics


Trusted Brand Since 17 Years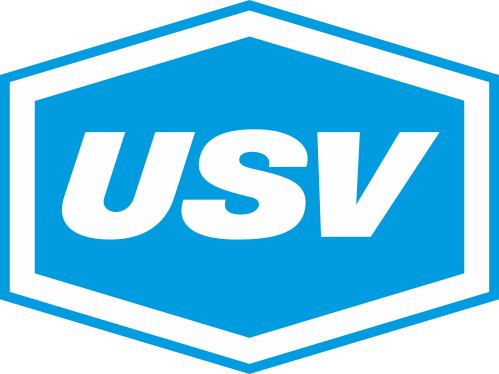 Offers multistrain probiotics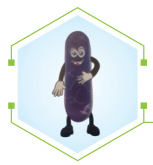 Clostridium
Butyricum
(4 million)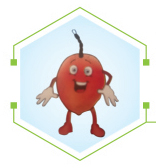 Streptococcus
Faecalis
(60 million)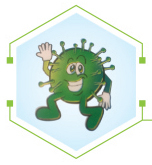 Lactobacillus.
Sporogenes
(100 Million)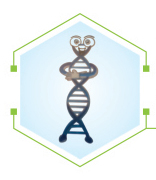 Genetically Modified.
Bacillus Mesentericus (GMBM)
(2 million)

Recommends* Probiotic in treatment and prevention of :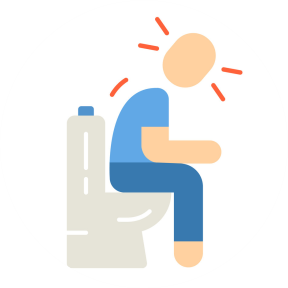 Acute Diarrhea
Antibiotic associated Diarrhea
Clostridium difficile Associated Diarrhea
Travelers diarrhea
Multi-Strain Probiotics Resolved Diarrhea Symptoms within
3 days in
93%

of Patients1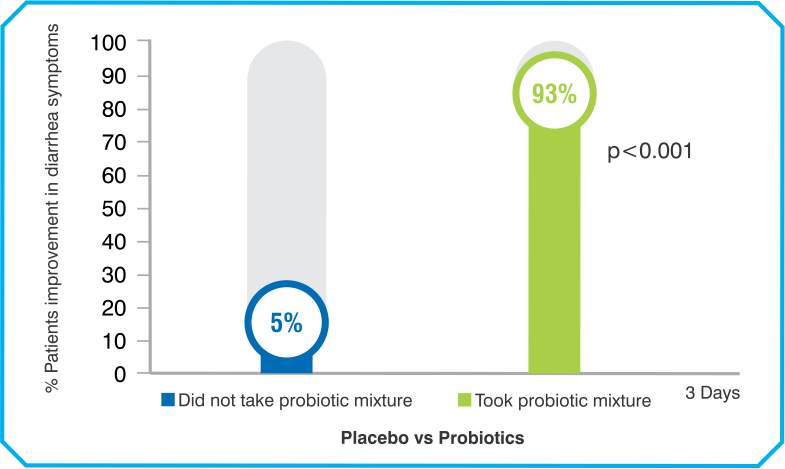 Clostridium difficile associated diarrhea can be associated with
Proton Pump Inhibitors ( PPls)2
PPIs are among the top 10 widely prescribed drug in the world
The use of PPI is appropriate in 7.39%, probable in 1.6%, and inappropriate in 91% patients4
When PPIs are prescribed with antibiotics…

…it further increases the incidence of Clostridium difficile infection and diarrhea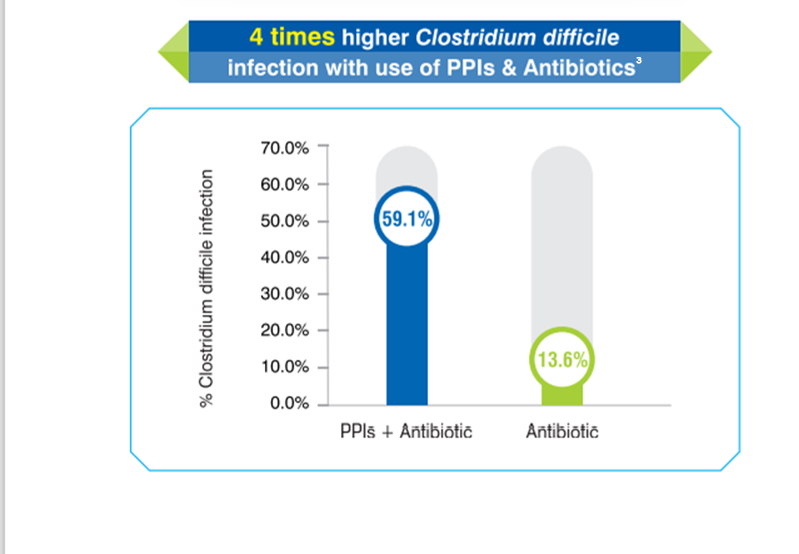 Gut dysbiosis is common in COVID-19

Probiotics has Prophylactic and Supportive therapeutic role in the management of COVID-19
Prophylactic Role of Probiotics.
Helps to preserve intestinal balance and reduces dysbiosis.

Improves gut & lung immunity by gut-lung axis.

Reduces the incidences of acute respiratory infections in elderly population
Supportive Therapeutic Role of Probiotics
Helps to prevent secondary bacterial infections.

Helps to reduce inflammatory responses
Role of Probiotics in COVID-19
A recent Clinical Trial showed that probiotics administered to COVID-19 positive hospitalized patients, resulted in an EIGHTFOLD lower risk of developing respiratory failure compared to standard care, thus significantly improving clinical outcomes in COVID-19 infections.
---
Expert Opinion
Dr Atul Shende
Gastroenterologist, Indore
Talks on : MOA Linking gut Microbiota & COVID-19
Dr. Amit Modgil
Consultant Physician, Ludhiana
Talks on : Connecting link between the gut-Lung axis to viral pathogenies & role of probiotics
Dr. Monica Mahajan
Consultant Physician, Delhi
Talks on : Probiotics in reducing burden & Severity of SARS-COV2 infections
---
---
References:
*WGO Global Guideline Probiotics and prebiotics. 1. Antibiotics 2021,10,408 2. Food and Drug Administration."FDA Drug Safety Communication: Clostridium difficile Associated Diarrhea can be Associated with stomach Acid Drugs known as Proton Pump Inhibitors (PPIs). February 8,2012 3. Healthcare Infection Volume 18, Issue 2,June 2013, pages 76-79 4. Bhatia S, Shukla A, Johnson D, Thatte U, Lawate P, Babu S, Rathi P, Khanna S, Sandeep MS, Rai V, Parchure N, Agrawal V. An Expert Review and Recommendations on the Rational Use of Proton Pump Inhibitors: Indian Perspective. J Assoc Physicians India. 2019 Apr;67(4):88-96. PMID: 31309811.