VIbact DS: A Synergistic Combination Of Prebiotic With Probiotics
6/10 Patients with COVID-19 present with digestive symptoms
Overview
Vibact DS is a synergistic combination of Prebiotic with Probiotics improves the survival of the bacteria crossing the upper part of GIT and enhances their effect in the large bowel. It is indicated in a range of conditions including Antibiotic-Associated Diarrhea, Urinary Tract Infection, as well as many Vaginal Infections including Bacterial Vaginosis, Vaginal Candidiasis, Pruritis, Vaginal Odor, White discharge. Recent studies have also pointed to its effectiveness as adjuvant therapy in the treatment of Hypertension and Diabetes.

Recently studies have also shown that Probiotic consumption improves inflammation by regulating immune responses in the gut through various signalling pathways and helps in influencing gut dysbiosis caused by SARSCoV2, thus hastening recovery in patients in COVID-19 patients.(1)
Combination of multistrain probiotic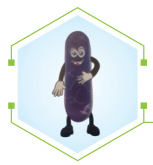 Clostridium
Butyricum
(4 million)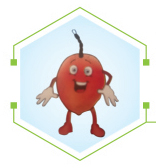 Steptococcus
Faecalis
(60 million)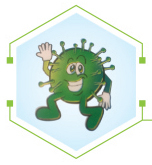 Lactobacillus.
Sporogenes
(100 Million)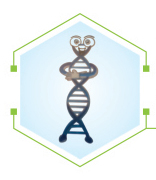 Genetically Modified.
Bacillus Mesentericus (GMBM)
(2 million)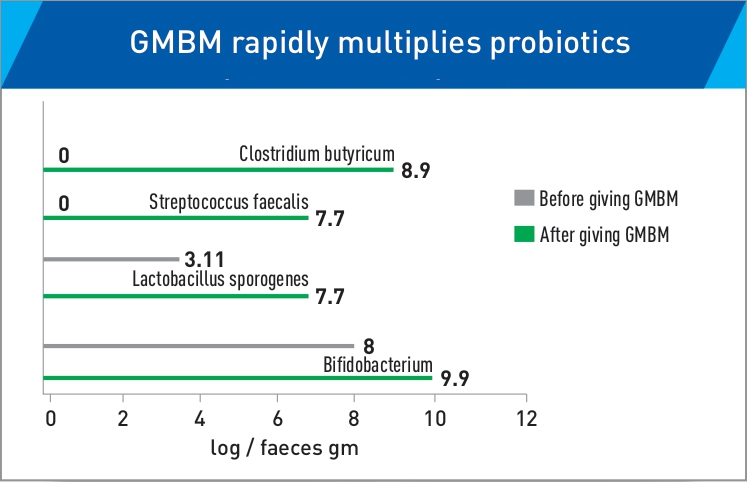 Gut dysbiosis is common in COVID-19

Probiotics has Prophylactic and Supportive therapeutic role in the management of COVID-19
Prophylactic Role of Probiotics.
Helps to preserve intestinal balance and reduces dysbiosis.

Improves gut & lung immunity by gut-lung axis.

Reduces the incidences of acute respiratory infections in elderly population
Supportive Therapeutic Role of Probiotics
Helps to prevent secondary bacterial infections.

Helps to reduce inflammatory responses
Role of Probiotics in COVID-19
A recent Clinical Trial showed that probiotics administered to COVID-19 positive hospitalized patients, resulted in an EIGHTFOLD lower risk of developing respiratory failure compared to standard care, thus significantly improving clinical outcomes in COVID-19 infections.