Disclaimer: This site is intended for Healthcare professionals only.
Our Products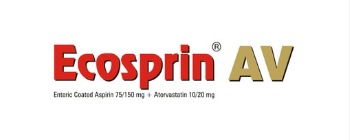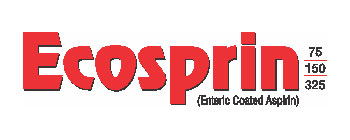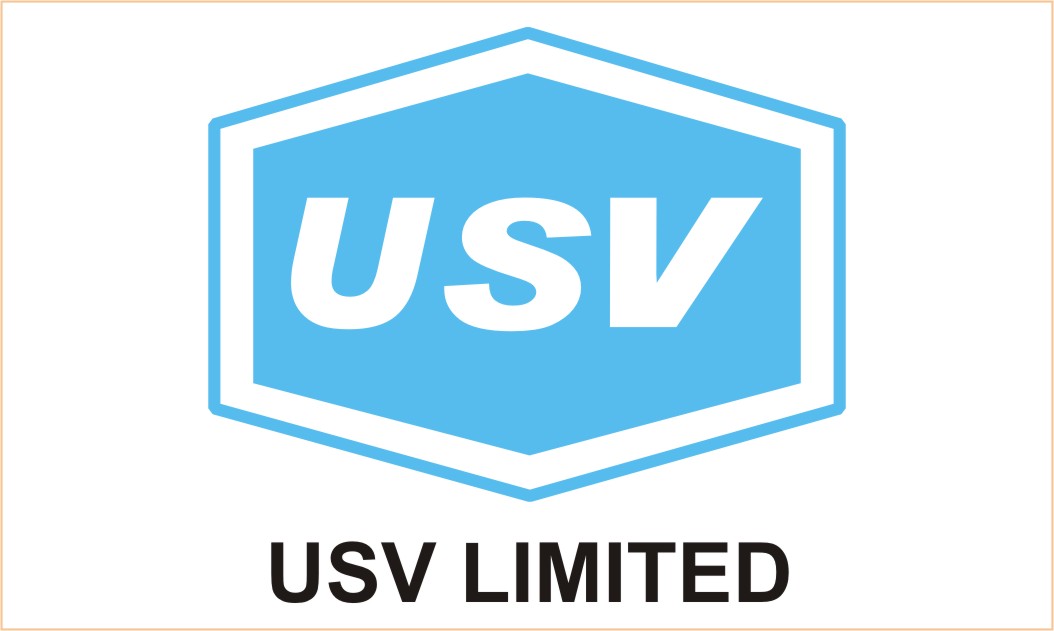 USV is one of the leading healthcare companies which began as a joint venture with USV & P Inc. USA, a subsidiary of Revlon.
Our comprehensive product portfolio includes Active Pharmaceutical Ingredients (APIs), ...Fixed Dosage Formulations (FDF), Peptides, Biosimilars and Injectables. In India, USV is recognized for its leadership in the Oral Anti-Diabetic market where we rank No. 1* by Rx and value. In the Cardiovascular diseases segment, we are No.1* by Rx and No. 4* by value. We also have a significant presence in the areas of Vitamins, Minerals, Nutrients, Dermatology, Gastroenterology and CNS.Besides having significant presence in India, we also have established formidable reputation as a reliable healthcare partner in more than 75 countries across the globe.
(*source: Awacs MAT March'19)
Disclaimer: The product information provided in this site is intended only for health care professionals only and should not be construed as Medical advice/endoresement or prescription. Information on this site is meant for physician and healthcare professional's awareness and Medical Dialogues does not recommend or endorse any specific drugs, tests, physicians, products, procedures, opinions, "off-label" drug uses or other information that may be mentioned on the Site. For further details please read our
terms and conditions
carefully.