VIbact DS: A Synergistic Combination Of Prebiotic With Probiotics
Proton Pump Inhibitors (PPI) and Antibiotics can be Dangerous Together
When Proton Pump Inhibitors are prescribed with antibiotics
Increases the risk of Clostridium Difficille infection and diarrhea 1
65% ↑
When Proton Pump Inhibitors are prescribed with in combination with other Medicines
Risk of Enteric Infection 2
33% ↑
Risk of clostridium difficile infections 1
65% ↑
Probiotic use significantly reduces the risk of clostridium difficile associated infection by
64%
Antibiotics Associated Diarrhea3

Risk of Clostridium Associated Diarrhea4

Stool Frequency on 2nd day of treatment5

Duration of Diarrhea5

Acute Diarrhea3


Recommends probiotic in treatment and prevention of :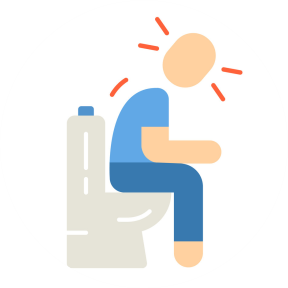 Acute Diarrhea6
Antibiotic associated Diarrhea6
Clostridium Difficile Associated Diarrhea6
Combination of multistrain probiotic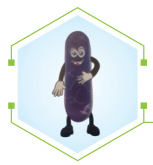 Clostridium
Butyricum
(4 million)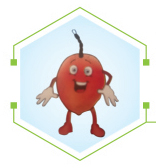 Steptococcus
Faecalis
(60 million)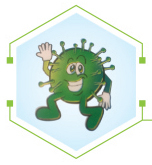 Lactobacillus.
Sporogenes
(100 Million)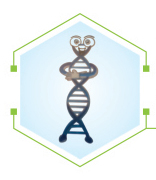 Genetically Modified.
Bacillus Mesentericus (GMBM)
(2 million)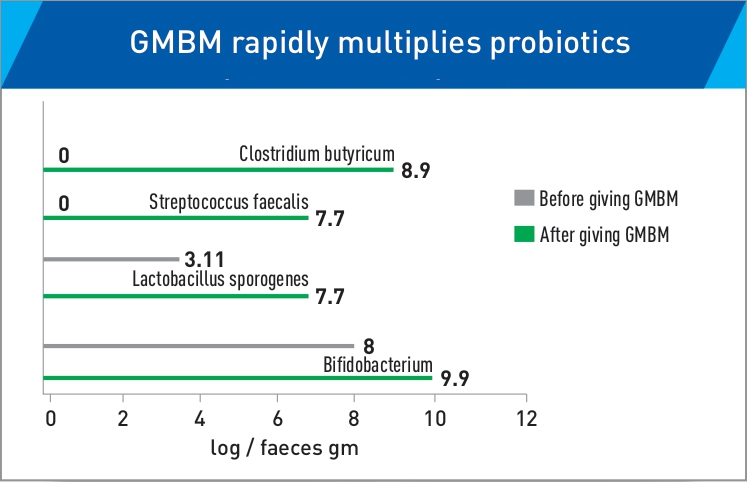 Gut dysbiosis is common in COVID-19

Probiotics has Prophylactic and Supportive therapeutic role in the management of COVID-19
Prophylactic Role of Probiotics.
Helps to preserve intestinal balance and reduces dysbiosis.

Improves gut & lung immunity by gut-lung axis.

Reduces the incidences of acute respiratory infections in elderly population
Supportive Therapeutic Role of Probiotics
Helps to prevent secondary bacterial infections.

Helps to reduce inflammatory responses
Role of Probiotics in COVID-19
A recent Clinical Trial showed that probiotics administered to COVID-19 positive hospitalized patients, resulted in an EIGHTFOLD lower risk of developing respiratory failure compared to standard care, thus significantly improving clinical outcomes in COVID-19 infections.
References:
1.Imhann F,et al. Gut 2016;65:740-748. dol:10,1136/gutjnl-2015-310376 2. Am J Gastroenterol 2020;00:1-9 3. Lancet infect Dis,2006 Jun;6(6):374-82 4. Cochrane Database syst Rev.2013 May 31;(5):CD006095 5. Applegate et al.BMC Public Health 2013,13(suppl 3):S16 6. WGO Global Guideline Probiotics and Prebiotics