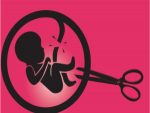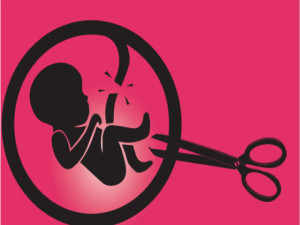 India is witnessing an unprecedented increase in the number of women reaching courts in order to get permission for abortions. Of ...
Read more »
New Delhi:  A petition of a woman, who lost a nine-month old foetus in her womb, against the dilapidated conditions in the city hospitals, prompted the Delhi High Court to seek the responses of the C...

Ranchi: The Jharkhand High Court allowed a minor rape victim to abort her 23-week foetus. Justice R Mukhopadhya studied a medical report prepared by doctors at the Rajendra Institute of Medical Sci...

New Delhi: The first ever All India Institute of Ayurveda (AIIA), modelled on the lines of AIIMS, will be inaugurated by Prime Minister Narendra Modi in the national capital on 'Ayurveda Day' on Octob...
In the, previous trials the CETP inhibitors were found to be ineffective and the trials was stopped around 2 years of follow-up due to unexpected card...

Alternate day dosage of iron supplements instead of daily is associated with increased iron absorption in women with low iron levels, suggests a small...

Scientists have found another reason for children to eat their green leafy vegetables. A study of 766 otherwise healthy adolescents showed that those ...
Mumbai: Indian pharmaceutical companies are expected to post better results in the second quarter of the current fiscal, following the recovery in the...

New Delhi: With an increasing use of gadgets like mobiles phones, laptops and computers workaholic people are more prone to dry eye syndrome. Studies ...

Canadian health regulators have approved GlaxoSmithKline's key shingles vaccine, the company said on Friday. Shingrix, the British pharma company's sh...
New Delhi: An RTI reply filed recently has come up with the startling information that Delhi government-run medical colleges do not have a Department ...

The Directorate of Maharashtra Medical Education and Research (DMER) has released a first list of new permitted ayurveda and homeopathy colleges. In o...

Dr. Syed Naseer Ahmad Shah, Former Principal, Government Medical College (GMC), Srinagar breathed his last at his residence in Kral Sangri Area of Bou...