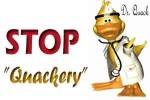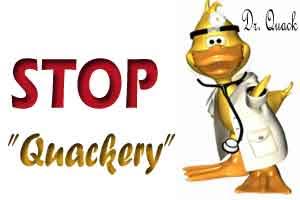 Delhi Medical Council recently suspended a pathologist for a period of one year on account of professional misconduct for selli...
Read more »
New Delhi: In a recently held meeting the Health Secretary, Shri C K Mishra has emphasised upon the need for innovative approaches to make the facilities at the peripheries work to avoid crowding of t...

Raipur: Three health personnel were suspended while a health officer was shifted in connection with the incident of women taking ill after sterilisation surgery in government held camps in Bilaspur di...

Chandigarh: The Punjab government launched a statewide awareness campaign to prevent swine flu cases. This campaign will be carried out at district and block level across the state, state Health and...
Cloudy drinking water, even if it's within the limits allowed by some cities, was linked to increased cases of gastrointestinal illness, accordi...

Whether to perform surgery on a fetus is a heart-wrenching decision. This type of surgery involves penetrating the highly delicate amniotic sac, incre...

Mother's milk, which consists of a complex and continually changing blend of proteins, fats and sugars, helps protect babies against bacterial i...
New Delhi: Aurobindo Pharma has said it would broaden product portfolio in the US while entering new markets in Europe as part of its growth strategy ...

SEOUL: Samsung Bioepis Co Ltd said on Monday it will fund and develop multiple original drugs in partnership with Japan's Takeda Pharmaceutical ...

THOUSAND OAKS, Calif. and LOUISVILLE: Two of the nation's leading health organizations, health and well-being company Humana Inc. and biotechnol...
Lucknow:  The Directorate General of Medical Education and Training (DGME) of Uttar Pradesh has released the results for the second round of counselli...

Kolkata: IIT Kharagpur and Tata Medical Center will go for institutional collaboration in education, research and outreach programmes in the field of ...

Mysuru: Three names have been shortlisted for the RGUHS's Vice Chancellor's position by the constituted Search Committee. The three- membe...