angioplasty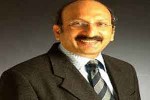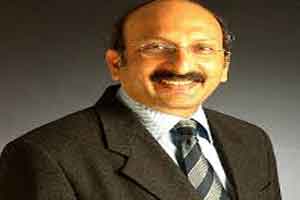 Haryana: Dr. Praveen Chandra, a leading cardiologist and chairman of interventional cardiology at Medanta Medicity, Gurgaon, has recently been conferr...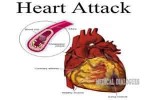 In order to tackle the growing cases of cardiac problems and offer better treatments, the Tamil Nadu interventional council is taking the initiative o...
Featured Jobs
Opinion Polls
Should Government Doctors be allowed to do Private Practice?