breastfeeding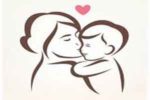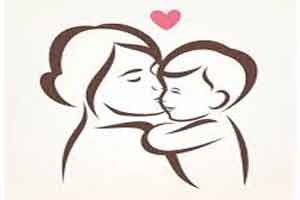 The union minister of health and family welfare Jai Praksh Nadda launched the breastfeeding programme for promoting Breastfeeding, called "MAA...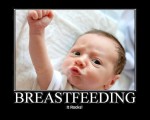 In order to boost the wearing interests in mothers to breastfeed their newborn, the govt is in the process of formulating a national action plan for t...
Featured Jobs
Opinion Polls
Should Government Doctors be allowed to do Private Practice?