Delhi Municipal Corporation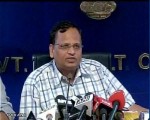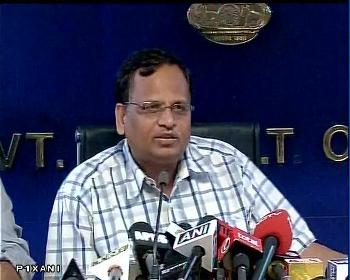 New Delhi: The BJP ruled municipal corporations "miserably" failed to check mosquito breeding but the Delhi government's hospitals a...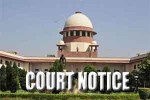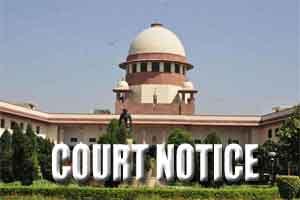 The Delhi High Court on Wednesday issued notice to the government and others regarding an indefinite strike by municipal doctors and nurses since Janu...
Featured Jobs
Opinion Polls
Should Government Doctors be allowed to do Private Practice?