HealthCare Global Enterprises
Mumbai: Healthcare Global Enterprises (HCG) unveiled a low-cost voice prosthesis device for people suffering from throat cancer. HCG, a Bengaluru-head...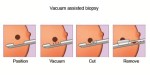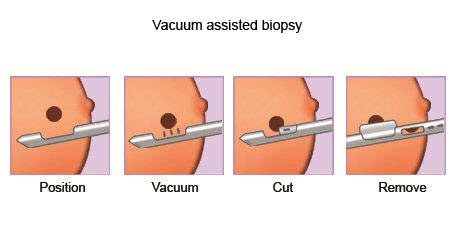 In order to ensure an efficient method to detect breast cancer, HealthCare Global Enterprises (HCG) has introduced Vacuum Assisted Breast Biopsy (VABB...
Opinion Polls
Should Government Doctors be allowed to do Private Practice?