IHH healthcare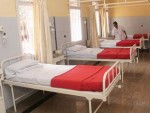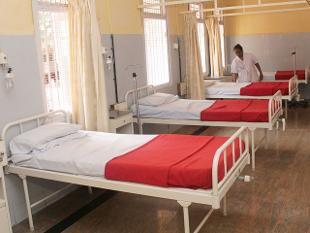 Malaysia's IHH Healthcare Berhad, the world's second largest healthcare provider by market value ($14 billion), has recently laid its focu...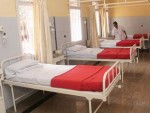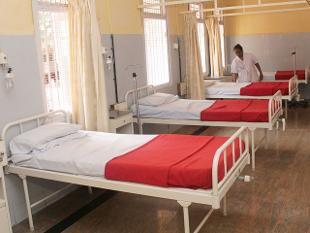 In a $ 195 million deal, Malaysian IHH Healthcare has reportedly acquired a major stake in Indian Global Hospital chain. The acquisition makes IHH Hea...
Featured Jobs
Opinion Polls
Should Government Doctors be allowed to do Private Practice?