Nostrum Laboratories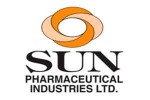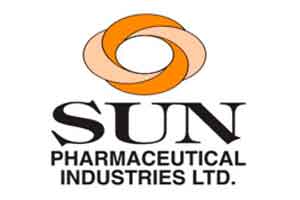 Nostrum Laboratories Inc. ("Nostrum"), a wholly-owned subsidiary of Nostrum Pharmaceuticals, LLC  announced today that it has acquired cer...
Drug maker Sun Pharma Industries Ltd on Monday said it is selling off one of its plants in the US for an undisclosed sum. In a statement, Sun Pharma s...
Featured Jobs
Opinion Polls
Should Government Doctors be allowed to do Private Practice?