Padma Shri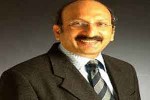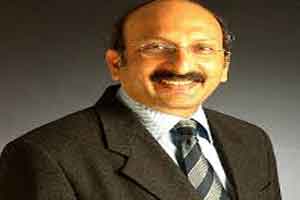 Haryana: Dr. Praveen Chandra, a leading cardiologist and chairman of interventional cardiology at Medanta Medicity, Gurgaon, has recently been conferr...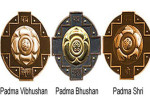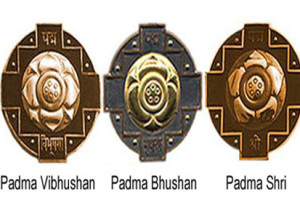 The Padma awards in 2016 saw selection and conformation given to few notable personalities from the medical fraternity in India, for their impeccable ...
Featured Jobs
Opinion Polls
Should Government Doctors be allowed to do Private Practice?