Pharmaceutical industry india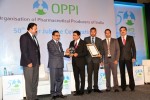 The Organisation of Pharmaceutical Producers of India (OPPI) represents the research-based pharmaceutical companies in India. OPPI celebrated its 50th...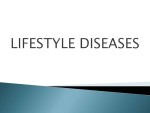 Mumbai: Maharashtra Governor C.V. Rao on Saturday asked the Indian pharmaceutical industry to develop drugs for lifestyle diseases like diabetes, hype...
Featured Jobs
Opinion Polls
Should Government Doctors be allowed to do Private Practice?