Plasmodium falciparum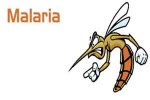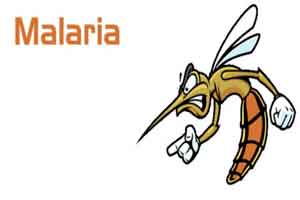 Washington: Providing valuable knowledge for the design of anti malaria drugs, Okinawa Institute of Science and Technology GraduateUniversity (OIST) r...
A new drug has been developed to combat malaria. It acts as a roadblock for malaria, curing mice of established infection, according to a study. Treat...
Opinion Polls
Should there be a national exit exam for Doctors after MBBS?