Portea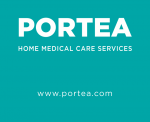 New Delhi: Portea Medical, a home healthcare company, has acquired speciality pharmaceutical distributor MedybizPharma for an undisclosed amount. The ...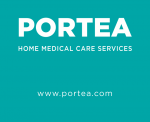 International Financial Corporation, the private sector investing arm of World Bank, has off-lately shown a lot of interest in the health secto...
Featured Jobs
Opinion Polls
Should Government Doctors be allowed to do Private Practice?