Spine surgeries
Hyderabad: Apollo Hospitals Hyderabad has successfully performed spine surgeries on eight patients using the Mazor Robotics technology, which enables ...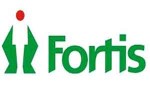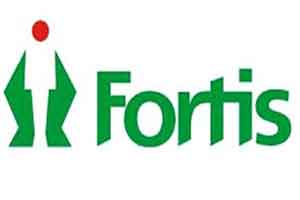 Fortis Hospital, Noida successfully conducted Spine Surgeries in elderly patients freeing them from the burden of a walking stick. While spine surgeri...
Featured Jobs
Opinion Polls
Should Government Doctors be allowed to do Private Practice?