Strides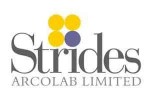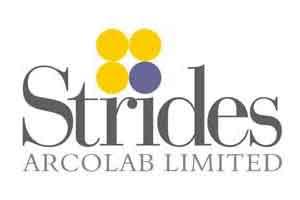 New Delhi: Drug firm Strides Shasun has acquired controlling stakes in Kenya's Universal Corporation and Australia-based Generic Partners Holdin...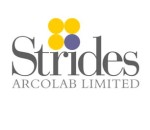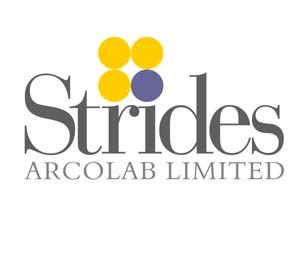 Strides is reported to have completed the acquisition of the generic pharma business of Aspen pharmaceuticals at a value of Rs 1910 crore recently Aus...
Featured Jobs
Opinion Polls
Should Government Doctors be allowed to do Private Practice?