surgeon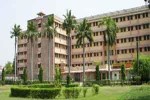 Doctors at the department of Cardiovascular and Thoracic Surgery, Institute of Medical Sciences, Banaras Hindu University have conducted a four-hour-l...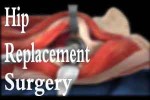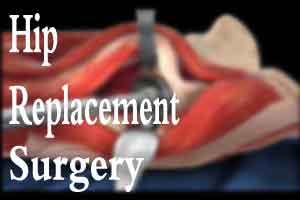 26 year old Karanjit Singh, recently underwent a hip replacement surgery at 72 BMP Healthcare. It was a complicated surgery after the patients reporte...
Featured Jobs
Opinion Polls
Should Government Doctors be allowed to do Private Practice?