Tetanus
New Delhi: Health Ministry's ambitious programme 'Mission Indradhanush', which provides immunisation against seven life threatening ...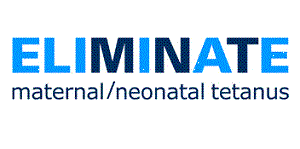 Following are the excepts from the government press release regarding the Neonatal Tetanus incident and its impact on the status of the country on MNT...
Featured Jobs
Opinion Polls
Should Government Doctors be allowed to do Private Practice?