Progesterone is a steroid hormone of essential role in reproduction, preparation and maintenance of pregnancy1.
Progesterone deficiency is managed by administering oral progesterone, oral natural micronized progesterone, micronized intravaginal progesterone, intramuscular synthetic progesterone2.
Dydroboon contains dydrogesterone, a synthetic progestogen, that has high affinity for progesterone receptors, low affinity for androgen receptors, and no affinity for oestrogenic receptors2.
---
Indications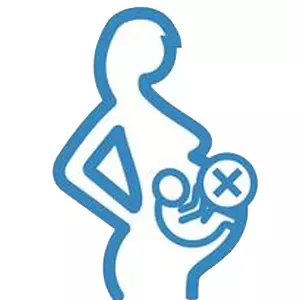 Threatened abortions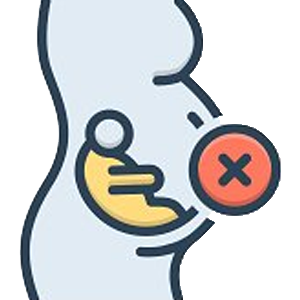 Recurrent abortions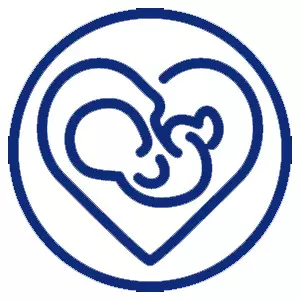 Luteal Support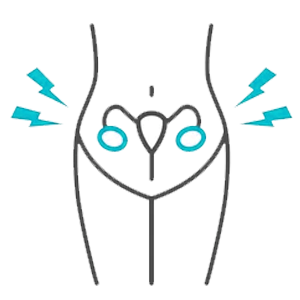 Endometriosis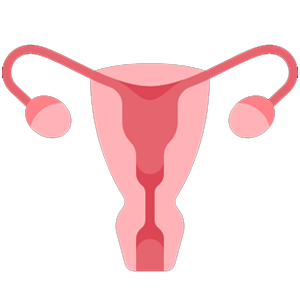 Amenorrhea (primary and secondary)1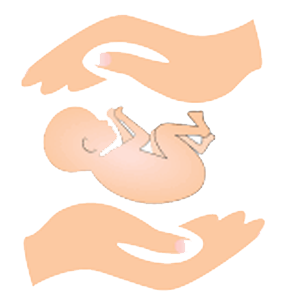 Prevention of preterm birth and miscarriages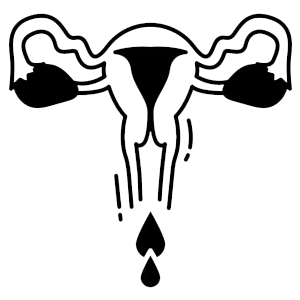 Abnormal uterine bleeding1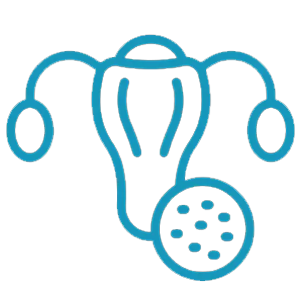 Sub-mucous fibroids (1)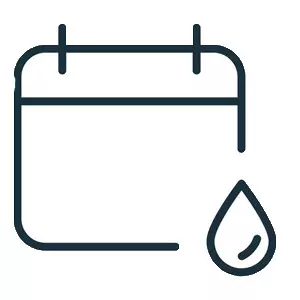 Irregular menstrual cycle

Infertility
---
Position Statements for
Dydrogesterone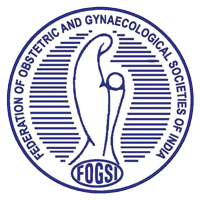 Federation of Obsteric and Gynaecological Societies of India (FOGSI)

Dydrogesterone is known to have immunomodulatory properties in early pregnancy 2
Dydrogesterone is thus beneficial in women presenting with a clinical diagnosis of threatened and recurrent miscarriage2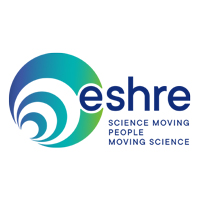 European Society of Human Reproduction and Embryology (ESHRE)

For prolonged treatment, dydrogesterone is preferred to other progestogens because of its less negative effect on lipid metabolism and less androgenic effects 3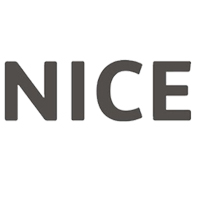 National Institute for Health and Clinical Excellence
(NICE)

Dydrogesterone treatment is significantly associated with fewer miscarriages, less severe pain, and higher rate of pregnancy at 20 weeks gestation in women with threatened miscarriages 4
---
How is dydroboon better than
natural micronized progesterone (NMP) ?
Dydrogesterone offers 10
5.6 times higher oral bioavailabilty
50% more receptors affinity
6 times quick onset of action
For secure pregnancy NMP may not be optimal in recurrent pregnancy loss, threatened abortion and luteal phase deficiency
Oral NMP has just 6-8% absolute bioavailability & has increased risk of intrahepatic cholestasis 11
10-15 Times lesser dosage requirement 11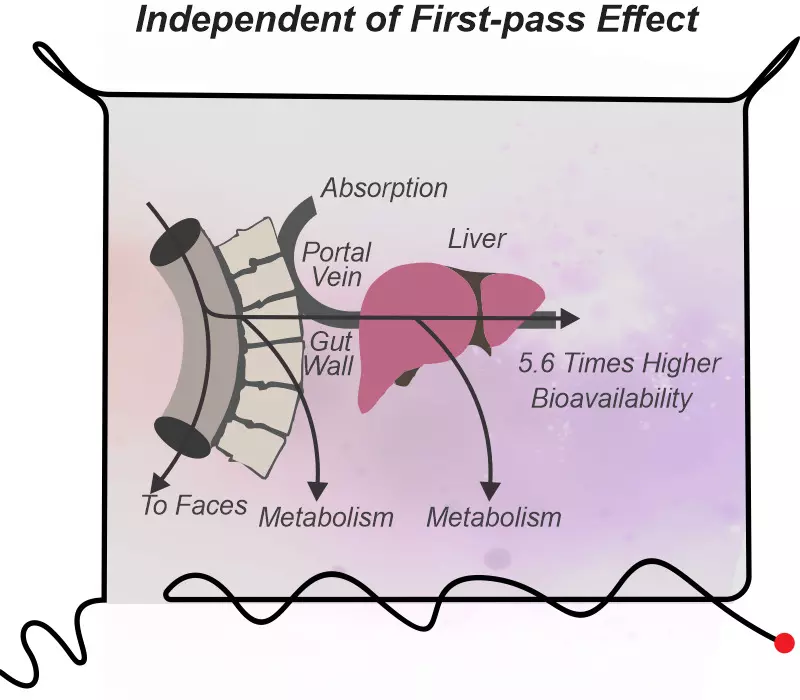 ---
Dydroboon in threatened Abortion and Miscarriage12
Incidence of miscarriage in both study groups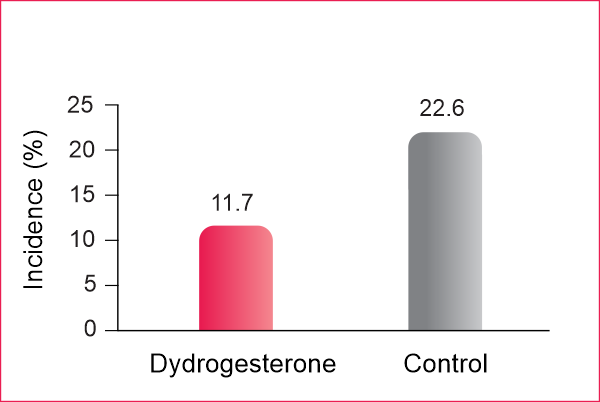 Incidence of miscarriage was significantly lower in the oral dydrogesterone group than in the control group (11.7% versus 22.6%)
Oral dydrogesterone effectively prevents miscarriages in pregnant women experiencing threatened abortion.
Dydrogesterone significantly reduces miscarriage by 47%
Dydrogesterone reduces the incidence of pregnancy loss in threatened abortion during the first trimester in women without a history of recurrent abortion
---
Dydroboon in Pregnancy related disorders and complications13
On-going pregnancy rate with oral dydrogesterone and VP gel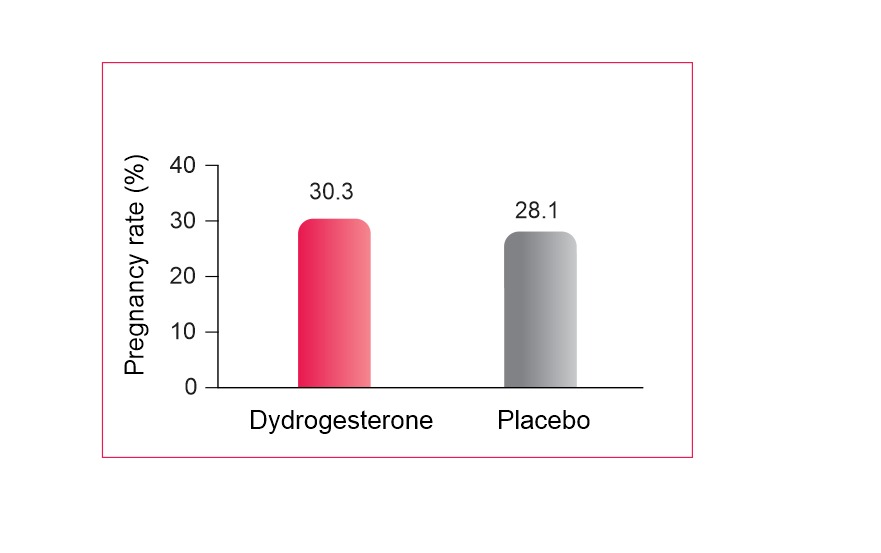 Comparable on-going pregnancy rates were observed between the oral dydrogesterone and VP gel groups
Oral dydrogesterone group recorded significantly higher overall satisfaction and tolerability than the VP gel group
Vaginal bleeding, interference with coitus, and vaginal irritation and discharge occurred significantly more in the VP gel group versus the dydrogesterone group
---
Dydroboon in Preterm birth 14
No. of patients with preterm delivery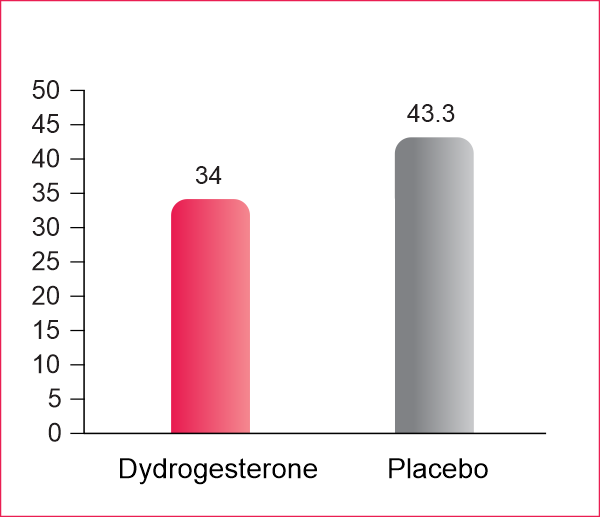 34.0% in the dydrogesterone group delivered before the 37th week of gestation, whereas the 43.3% of pre-term delivery was registered in the non-progesterone group
The length of gestation significantly increased in dydrogesterone treated women at risk of preterm delivery.
---
Dydroboon in Menstrual Disorders 15
Number of patients with withdrawal bleeding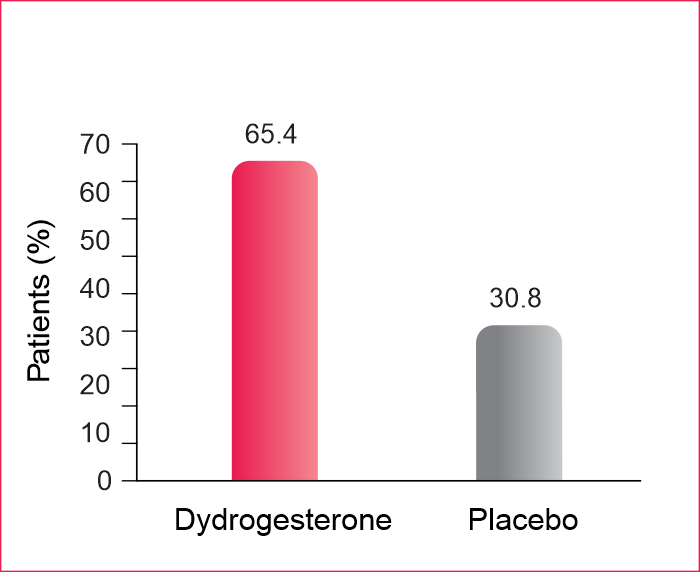 The number of women with withdrawal bleeding during the first cycle was twice as high in the dydrogesterone group as in the placebo group (65.4% vs. 30.8%)
Superiority of dydrogesterone was also observed for regularity of bleeding over the six cycles.
Dydrogesterone is significantly superior to placebo in inducing withdrawal bleeding, and maintaining regular bleeding, in women with secondary amenorrhea and normal estrogen levels
---
---
Dosage
Indications
Dosage
Dysmenorrhea
10 mg twice daily
Secondary amenorrhea
Dysfunctional uterine bleeding (for 5 to 7 days)
Irregular cycles and habitual abortion (until 20th week of pregnancy)
Premenstrual syndrome
Infertility (due to luteal insufficiency) for at least six consecutive cycles
10 mg once daily
Hormone replacement therapy
Threatened abortion
40 mg immediately, then 10 mg every 8 hours until symptoms remit
Endometriosis
10 mg twice or thrice daily from day 5 to 25 or continuously
Pharmacokinetics of Dydrogesterone
Absorption 5
Gets rapidly absorbed
Attains maximum plasma levels in 0.5–2.5 hours
Shows mean half-life of 5–7 hours
Distribution6
Mainly binds to transport proteins and tissue steriod receptors


Metabolism 7
Metabolizes completely
Gets converted to DHD, which is a potent progestogen


Excretion 8
Gets completely excreted within 72 hours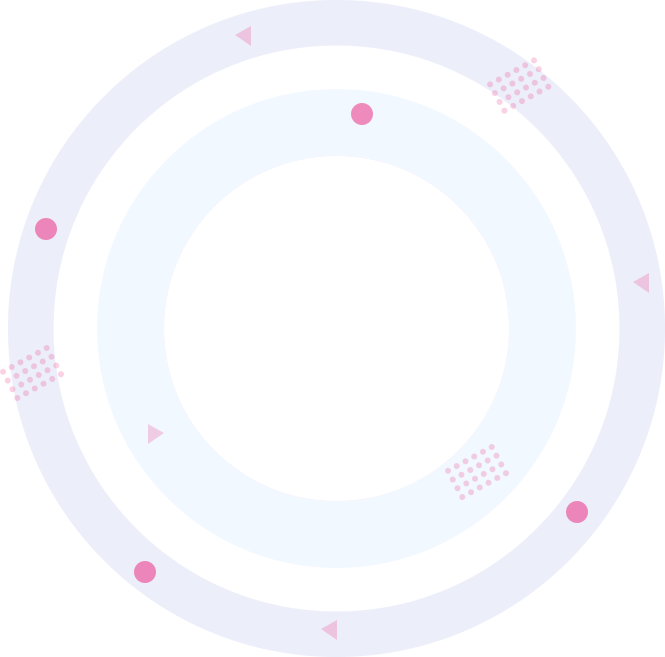 Frequently Asked Questions
---
References
1. Efficacy of progestogens in the maintenance of early pregnancy in women with threatened miscarriage or recurrent miscarriage. 2008. MHRA UK Public Assessment Report 2. FOGSI position statement on the use of progestogens [Internet]. Available at: https://www.fogsi.org/wp-content/uploads/2017/07/Progester one-position-paper-Oct-2015.pdf. Accessed on Aug 6, 2019 3. Management of women with premature ovarian insufficiency: ESHRE [Internet]. Available at: https://www.eshre.eu/~/media/sitecore-files/Guidelines/POI/ ESHRE-guideline_POI-2015_FINAL_11122015.pdf. Accessed on Aug 21, 2019 4. Pain and bleeding in early pregnancy: Assessment and initial management of ectopic pregnancy and miscarriage in the first trimester: NICE guideline [Internet]. Available at: https://www.nice.org.uk/guidance/cg154/documents/pain-and-bleeding-in-early-pregnancy-draft-nice-guideline2. Accessed on Aug 21, 2019 5. Schindler AE. Progestational effects of dydrogesterone in vitro, in vivo and on the human endometrium. Maturitas. 2009 Dec;65 Suppl 1:S3–11. 6. Coelingh Bennink HJ, Boerrigter PJ.Use of dydrogesterone as a progestogen for oral contraception. Steroids. 2003 Nov;68(10-13):927–9 7. Howard C. Progestogens in obstetrics and gynecology. Switzerland: Springer international publishing; 2015. Chapter 2, Pharmacology progestogens; p.33–40. 8. Bińkowska M, Woroń J. Progestogens in menopausal hormone therapy. Prz Menopauzalny. 2015;14(2):134–43. 9. Data on file for dydroboon. 10. Pandya MR, Gopeenathan P, Gopinath PM, Das, SK, Sauhta M, Shinde VG. Evaluating the clinical efficacy and safety of progestogens in the management of threatened and recurrent miscarriage in early pregnancy - A review of the literature. Indian Journal of Obstetrics and Gynecology Research. 016;3(2):157–66.2. 11. Griesinger G, Tournaye H, Macklon N, Petraglia F, Arck P, Blockeel C, et al. Dydrogesterone: pharmacological profile and mechanism of action as luteal phase support in assisted reproduction. Reprod Biomed Online. 2019 Feb;38(2):249–59. 12. Lee HJ, Park TC, Kim JH, Norwitz E, Lee B. The influence of oral dydrogesterone and vaginal progesterone on threatened abortion: A systematic review and meta-analysis. Biomed Res Int. Biomed Res Int. 2017;2017:3616875. 13. Tomic V, Tomic J, Klaic DZ, Kasum M, Kuna K. Oral dydrogesterone versus vaginal progesterone gel in the luteal phase support: Randomized controlled trial. Eur J Obstet Gynecol Reprod Biol. 2015 Mar;186:49–53 14. Hudić I, Szekeres-Bartho J, Fatušić Z, Stray-Pedersen B, Dizdarević-Hudić L, Latifagić A, et al. Dydrogesterone supplementation in women with threatened preterm delivery-- The impact on cytokine profile, hormone profile, and progesterone-induced blocking factor. J Reprod Immunol. 2011 Dec;92(1-2):103–7. 15. Panay N, Pritsch M, Alt J. Cyclical dydrogesterone in secondary amenorrhea: Results of a double-blind, placebo-controlled, randomized study. Gynecol Endocrinol. 2007 Nov;23(11):611–8