Want to Know More about Molnupiravir Check out this Video.
What is Molnupiravir?
Molnupiravir the pro drug of the active antiviral ribonulceoside analog β-D-N4-hydroxycytidine (NHC; EIDD-1931), has

activity against number of RNA viruses, including SARS-CoV-2 that causes COVID-19.

Molnupiravir is

indicated

for treatment of

mild to moderate coronavirus disease (COVID-19)

in adults with a positive SARS-COV-2 diagnostic test and who have at least one risk factor for developing severe illness1.
---
Molnupiravir Approved by US FDA for Treatment of Mild to Moderate COVID-19 in High Risk Adults*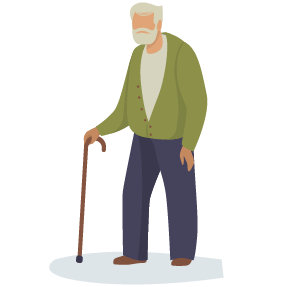 Age > 60 years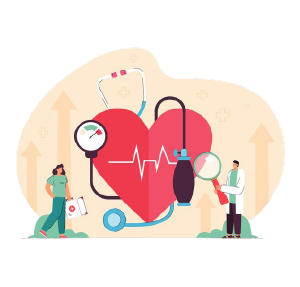 Cardiovascular disease, hypertension, and CAD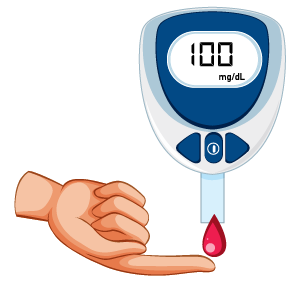 DM (Diabetes mellitus) and other immunocompromised states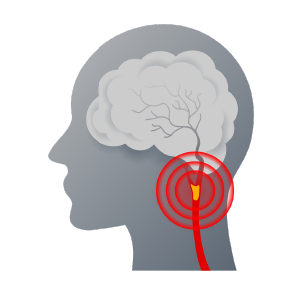 Cerebrovascular disease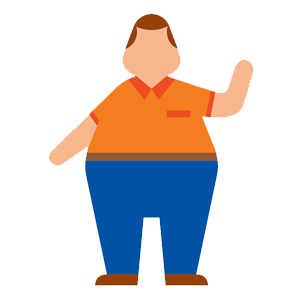 Obesity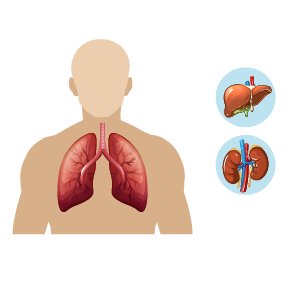 Chronic lung/kidney/liver disease


Efficacy across Gamma , Delta Mu

Fastens Clinical Recovery2

Reduces COVID-19 symptoms
Within ≤ 5 days
Higher RT- PCR negativity rate in patients after completion of 5 Days treatment2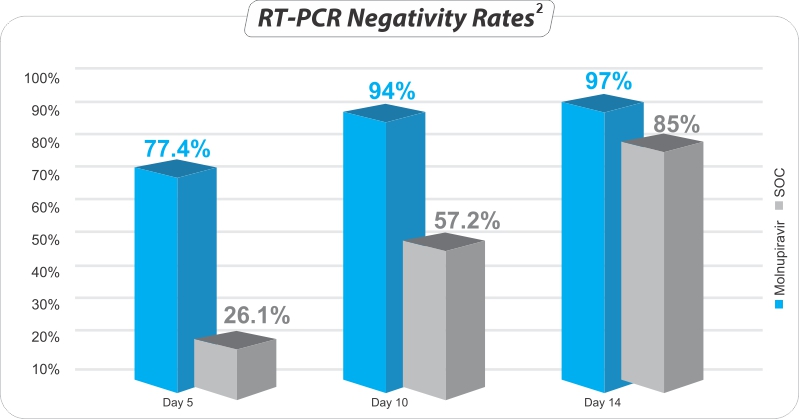 SOC: Standard of care

Reduces relative risk of all cause Hospitalisation or death by 30%3
Minimises comparative risk of COVID-19 related death by 89%3,#
Clinical improvement in 82% patients2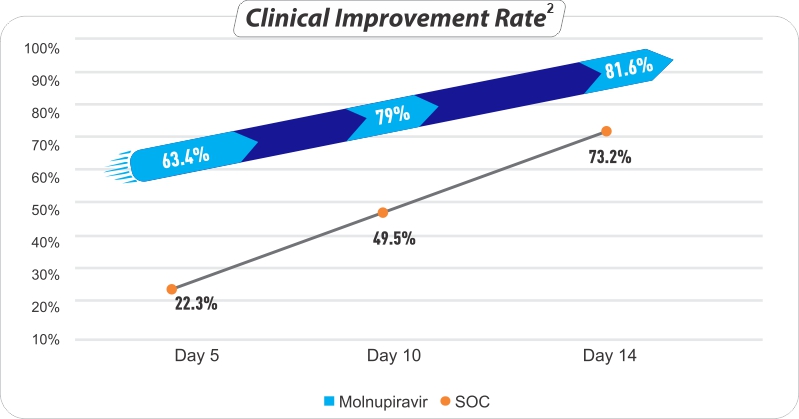 SOC: Standard of care
---
Molnupiravir Over Favipiravir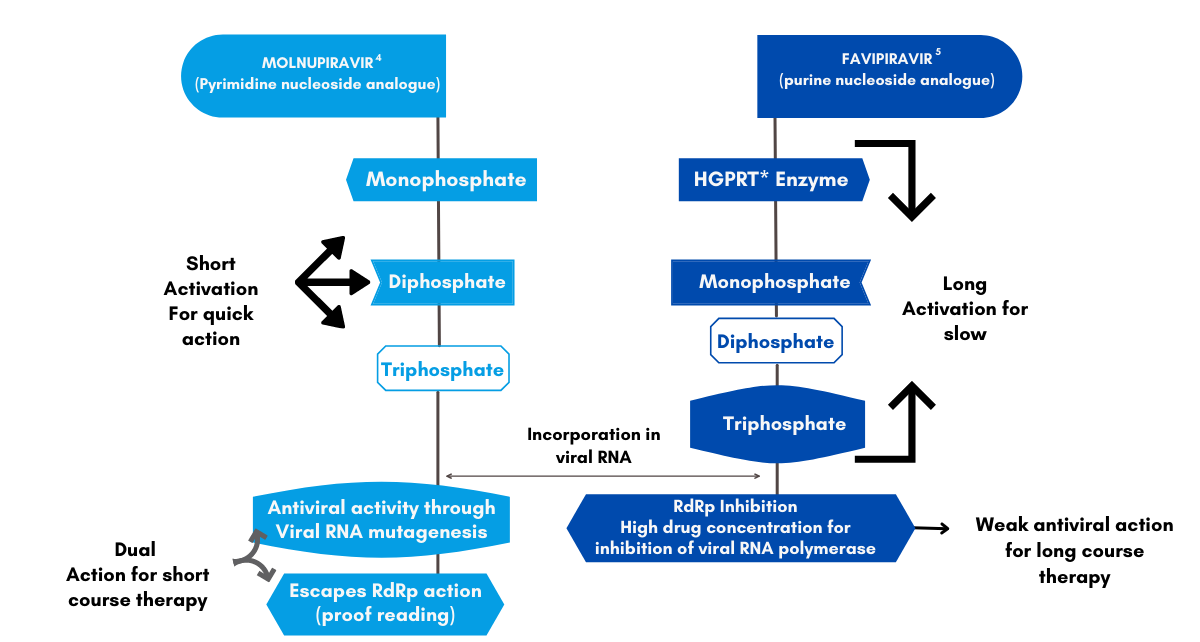 ---
The phase 2 portion of the outpatient study (P002, MOVe-OUT) was Designed to Facilitate Dose Selection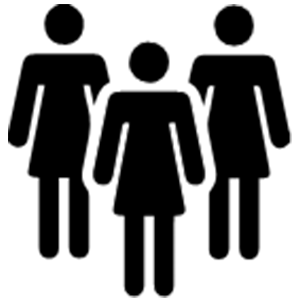 Adults (≥18 years) with mild/moderate COVID-19
Symptomatic + positive SARS-CoV-2 test result ≤7 days prior to study entry
Symptom duration ≤7 days at entry

Randomized, double-blind
200, 400, 800 mg molnupiravir vs placebo BID for 5 days (~75 per arm)
Randomization stratified by symptom duration at entry and increased risk status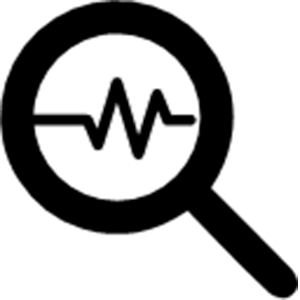 Primary Endpoint: Hospitalization or death through Day 29
Other endpoints to inform dose selection: viral load, infectivity, and viral nucleotide substitution analysis

Number of sites who screened in Phase 2: 58
Number of countries: 12(including the United States)
Total Phase 2 Recruitment: 303
The safety and tolerability in patients with mild to moderate COVID-19 were evaluated. Twice daily oral doses of 200 mg, 400 mg and 800 mg molnupiravir for 5 days.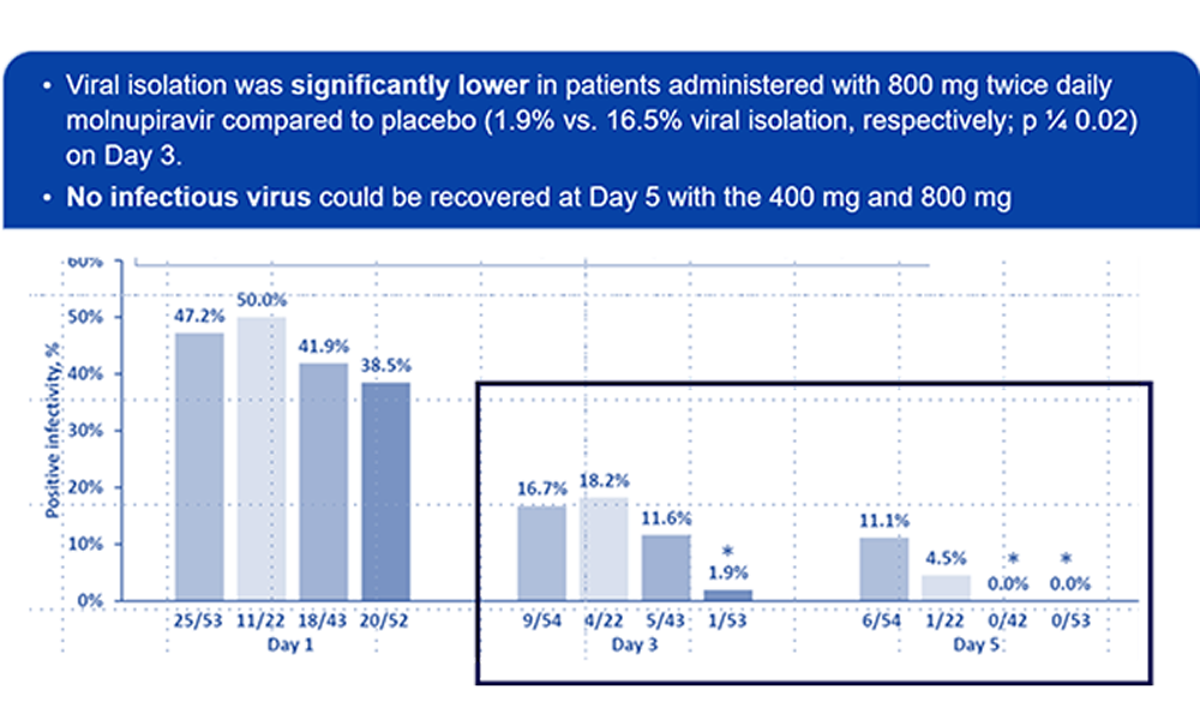 The phase 3 double-blind, randomized study (MOVe-OUT) to assess efficacy and safety of molnupiravir in 1850 non-hospitalized adult (18 years or older) participants with COVID-19
Patient Population
Laboratory-confirmed SARS-CoV-2 infection ≤5 days prior to randomization Onset of COVID-19 signs/symptoms ≤5 days prior to randomization.
All at increased risk for severe illness from COVID-19>60 years of age, active cancer, CKD, COPD, obesity (BMI ≥30), serious heart conditions (CAD, heart failure, cardiomyopathies), diabetes mellitus.
Unvaccinated against SARS-CoV-2N=1550.
Dose
Molnupiravir 800 mg every 12 hours for 5 days vs placebo, randomized 1:1.




Efficacy Endpoints
Primary: All-cause hospitalization (≥24 hours) or death through Day 29.
Secondary: Improvement/progression of patient-reported signs/symptoms of COVID-19 through Day 29 WHO 11-point ordinal scale measuring COVID-19 severity at pre-specified time points .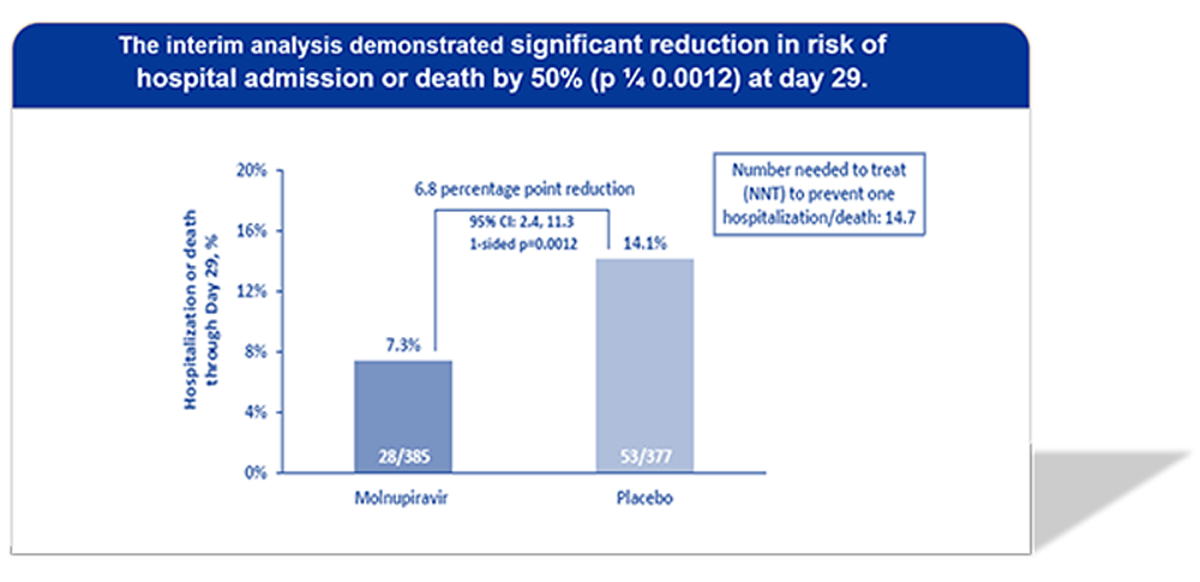 ---
Recommendations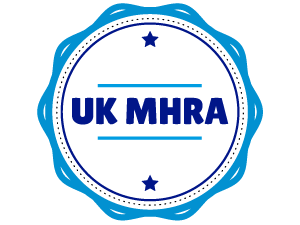 Medicines and Healthcare products Regulatory Agency (MHRA)recommends Molnupiravir for patients who have mild to moderate COVID-19 and at least with one risk factor obesity, older age (>60 years), diabetes mellitus, or heart disease.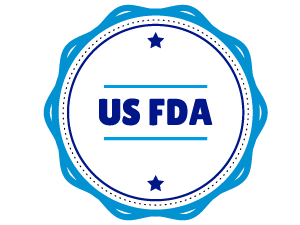 U.S. Food and Drug Administration issued an emergency use authorization (EUA) on molnupiravir for the treatment of mild-to-moderate coronavirus disease (COVID-19) in adults with positive results of direct SARS-CoV-2 viral testing, and who are at high risk for progression to severe COVID-19, including hospitalization or death, and for whom alternative COVID-19 treatment options authorized by the FDA are not accessible or clinically appropriate.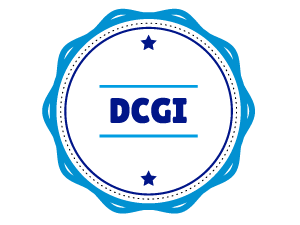 In India the Drugs Controller General of India (DCGI), has approved molnupiravir for treatment of adult patients with Covid-19, with SpO2 > 93% and who have high risk of progression of the disease including hospitalization or death.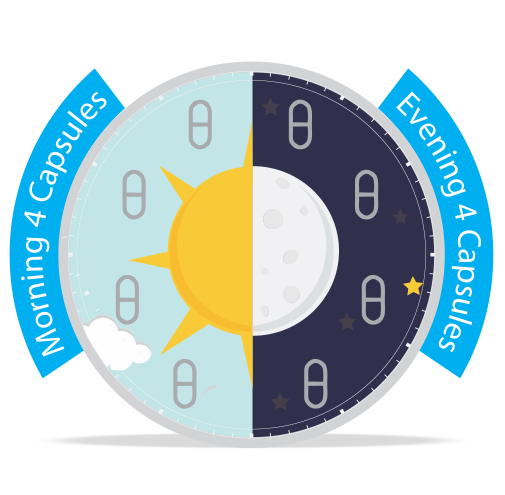 When to use Molnupiravir?
Within 5 days of symptom onset (provided a statistically significant reduction in the rate of Hospitalisation or death in the population ) Molnupiravir is not authorized for use for longer than five consecutive days.6 
Dose and Duration?
Molnupiravir 800mg (200mg Cap/Tap) every 12 hours for 5 days, with or without food
*Treatment should start with 5 days of symptom onset.7
---
How to use?*
Molnupiravir is available by prescription only and should be initiated as soon as possible after diagnosis of COVID-19 and within five days of symptom onset.
Molnupiravir is not authorized for use in patients younger than 18 years of age because molnupiravir may affect bone and cartilage growth. 
Benefits of Molnupiravir8
Broad spectrum oral antiviral agent.
Required to be given only for short duration (5 days) .
Better patient compliance and easier to administer in OPD settings.
Well tolerated and safe without any major adverse effects.
Reduces COVID-19 symptoms within ≤5 days.
A relative risk reduction of 52% (95% CI 33%, 80%) in hospitalization or death through Day 29 compared to placebo.
Drastically decreases disease progression by reducing hospitalization and/or death.
Difficult for virus to evolve resistance to molnupiravir.
80% of the cases analysed have prevalent gamma, mu and delta SARS-CoV-2 variants.
Or Efffective against Variants – Gamma, Mu, Delta.
Frequently Asked Questions
1. Mechaism of molnupiravir-induced SARS-CoV-2 mutagenesisMolnupiravir for Oral Treatment of Covid-19 in Nonhospitalized Patients. AngélicaJayk Bernalet,al 2021. The New England Journal of Medicine. 2. Clinical Research & Reviews, Vol (15), Iss (6) #Comparative risk of death between Molnupiravir and placebo 3. N Engl J Med. 2021 Dec 16:NEJMoa2116044 4. J. Biol. Chem. (2021) 297(1) 100770 5. ALL LIFE 2020, VOL. 13, NO. 1, 608–614 6. Optimal dose and safety of molnupiravir in patients with early SARS-CoV-2: a Phase I, open-label, dose-escalating, randomized controlled study. doi:10.1093/jac/dkab318 Saye H. Khoo et.al 2021. 7. Antimicrob Agents Chemother 65:e02428-20 U.S. Food and Drug Administration Center for Drug Evaluation and Research FDA Briefing Document Antimicrobial Drugs Advisory Committee Meeting November 30, 2021 8. Diabetes & Metabolic Syndrome: Clinical Research & Reviews 15 (2021) 102329 https://www.nature.com/articles/d41586-021-02783-1 *Assessment Report:Use of molnupiravir for the treatment of COVID-19. European Medicince Agency. https://www.fda.gov/media/155054/download