Now, Direct Campus placements from government medical colleges in Bihar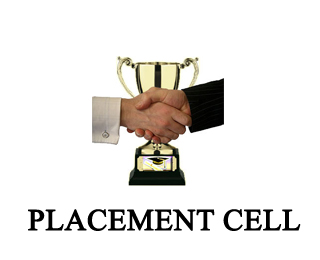 Patna: To address the growing shortage of medical practitioners in the various government posts across medical institutions in the state, the Bihar government is now going to conduct direct recruitments at medical colleges in the state.
Confirmation to this effect was made by the Bihar Deputy Chief Minister Sushil Kumar Modi during the inauguration of the conference of Indian College of Cardiology on Saturday. Modi stated that in the next one year, appointments will be made directly from the Medical College Campus to fill the vacant seats of doctors.
Adding that around 1400 students will be admitted to the medical colleges of Bihar from this academic session, he further added that present NDA government is going to open 11 new medical colleges.
"MBBS studies have started at Patna's Indira Gandhi Institute of Medical Sciences (IGIMS), Bettiah and Pavapuri. A 300-bed hospital at Purnia at Rs 365 crore, 500-bed hospital at Chhapra at Rs 425 crore and a medical college and hospital is under construction at Madhepura at Rs 781 crore and in Bettiah at 775 crore." he said
He further added that tenders have been floated for the construction of medical college and hospital in Vaishali, Begusarai, Sitamarhi, Jhanjharpur and Buxar. Medical colleges operate in the private sector in Katihar, Kishanganj and Rohtas. Under the private sector, medical colleges have been approved Saharsa and Madhubani, he further informed, report agencies.
Stating that there is a huge shortage of doctors, nurses and paramedical staff in Bihar, he blamed the old governments for this and said that the governments before 2005 did not open any new medical, nursing colleges in the government sector.
Talking about developments in other states he informed that Tamil Nadu has 49 medical colleges and one doctor for 253 people, Kerala has 34 medical colleges and one doctor on 535 people. There are 57 medical colleges in Karnataka and one doctor for a population of 507. There are only 13 medical colleges in Bihar with one doctor per for a population of 3207. According to the World Health Organization (WHO) standard, there should be one doctor per 1000 people. Delhi has three doctors on 1000 people.