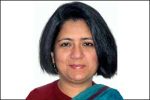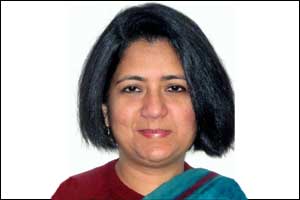 The practice of medicine is not black and white or even grey. There are many hues and shades in between when we speak about the ma...
Read more »
Washington: An Indian-American physician has mounted a serious challenge against a Republican candidate in a Congressional district in the US state of Arizona, hoping to pull off an upset victory in...

"The complainant has said the accused has repeatedly raped for over two years with hopes of marriage and then reneging on his promise. The accused is absconding and we are on the lookout" - Investigat...

New Delhi: The Health Ministry has decided to roll out an initiative for prevention and control of viral hepatitis to address aspects such as surveillance, awareness generation, safe blood and injecti...
Essential tremor is a nervous system (neurological) disorder that causes involuntary and rhythmic shaking. It can affect almost any part of your body,...

People with intermittent claudication who participate in structured exercise programmes can walk about 80 meters further without experiencing leg pain...

According to an estimate, there are about 22 million U.S. workers who are exposed to loud noise on the job.It is well known that noisy jobs have long ...
New Delhi: Dr Reddy's Laboratories said it has received an establishment inspection report (EIR) from the US health regulator after audit of its...

Kolkata: SRL Diagnostics, India's largest and most trusted diagnostics chain, will nearly double its owned Pathology Center network in Kolkata, ...

Mumbai: Merck Foundation, the philanthropic arm of Merck KGaA Germany, and the Tata Memorial centre, a premier cancer center in India, announced the s...
Mumbai: The State 's consent to private medical colleges to charge management quota students four times the merit seat fee has become as an impediment...

Puducherry: The 63rd Interactive session of the 'Jipmer health Education Initiative' on "Adolescent Health" was held at Jipmer...

Vadodara: GMERS Medical College, Gotri has initiated the process of introducing three new postgraduates (PG) courses to its academic curriculum.The co...