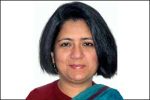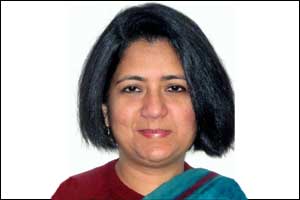 The practice of medicine is not black and white or even grey. There are many hues and shades in between when we speak about the ma...
Read more »
New Delhi: Through a recent gazette notice, the apex medical council has expanded the definition of ragging to include abuse done on the ground of colour, race, religion, caste, ethnicity, gender (in...

Thiruvananthapuram: The Kerala government on Monday issued a notification, ensuring a minimum basic salary of Rs 20,000 for nurses in private hospital in Kerala, a day ahead of their proposed indefini...

NASHIK: Relatives of a 43-year-old woman, who died during treatment at a city-based private hospital, have alleged that she might have died due to breathlessness caused by the presence of a live cockr...
The U.S. Food and Drug Administration has approved the first drug to slow kidney decline in patients with the most common inherited kidney disease. FD...

Probiotics are live bacteria and yeasts that are proven to improve gut health by boosting the population of "helpful" microbes that reside...

People with a normal weight but a fat belly have more chance of heart problems than people without a fat belly, even if they are obese, according to B...
New Delhi: Dr Reddy's Laboratories said it has received an establishment inspection report (EIR) from the US health regulator after audit of its...

Kolkata: SRL Diagnostics, India's largest and most trusted diagnostics chain, will nearly double its owned Pathology Center network in Kolkata, ...

Mumbai: Merck Foundation, the philanthropic arm of Merck KGaA Germany, and the Tata Memorial centre, a premier cancer center in India, announced the s...
Bhopal: The RKDF Medical College students seeking a shift in the absence of facility and infrastructure on Monday, filed a contempt petition in the Su...

Aurangabad: The Medical Council of India (MCI) has approved the first super specialty course for Neonatology at the Government Medical College and Hos...

Kohima: Nagaland Deputy Chief Minister Y Patton along with his BJP Cabinet colleagues and Advisers paid a courtesy call on the Union Minister for Heal...