15-year-old girl allegedly gang-raped in BRD medical college Gorakhpur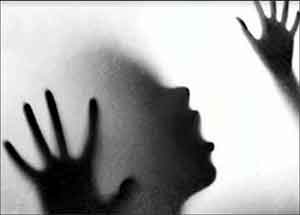 Gorakhpur: A fifteen-year-old girl was allegedly raped in Baba Raghav Das Medical College by four men on Sunday.
According to police victim was class 9th student looking for a job opportunity due her poor economic condition. Somebody called her to BRD medical college for job on Saturday but he took her to roof of the burn ward where three of his accomplices raped her and escaped after crime.
After gaining consciousness victim came and told her story to an electric worker who informed the police. FIR was registered against four accused and manhunt was launched to nab them meanwhile girl was sent to hospital for medical examination.