17.05 lakh cases of acute respiratory infection in Delhi from 2013-17: Parliamentary panel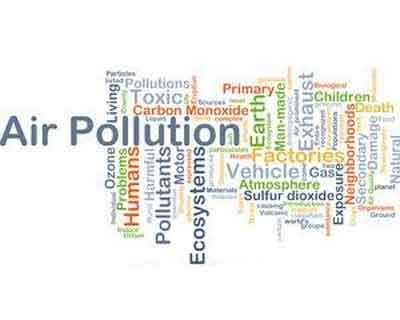 New Delhi: Over 17 lakh cases of acute respiratory infection were reported in Delhi from 2013 to 2017, a parliamentary committee said today, calling for an immediate solution to air pollution in the national capital.
The parliamentary committee also said it was surprised to note that the Union Health Ministry was not taken on board in the high-level task force on air pollution.
"No taking Health Ministry on board is, in a way, indicative of the ignorance as well as denial about the negative impact of air pollution on human health.
"The committee recommends that considering the severe health hazards of air pollution, the Environment Ministry should take immediate corrective and preventive strategic steps in consultation with the Health Ministry to mitigate air pollution," it said in a report.
A total of 981 people died of acute respiratory infection and 17.05 lakh cases of it were reported from 2013-2017, the committee said.
Calling polluted air in Delhi a significant risk factor for a number of pollution-related diseases and health conditions, the parliamentary committee said infants, children and asthmatic patients were most vulnerable to it.