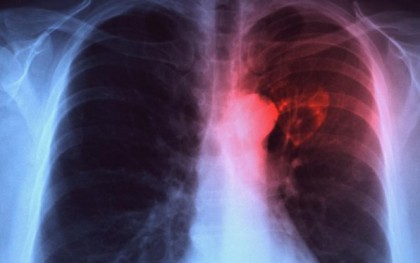 Tuberculosis in India is prevalent with 2.6 million cases, thus making our country a rank holder in the total number of recorded cases in 22 TB burden countries
The latest findings of the WHO tuberculosis report 2014, ranks India 14th out of the 22 most TB burden countries. The estimated figure of the people suffering from the disease in India alone is 2.6 million. And it is also likely that more such cases have been diagnosed and treated in the private sector, thus not coming in the registered records of the National Tuberculosis Control Programme (RNTCP).
For Multi-Drug Resistant Tuberculosis, the report estimated 61,000 MDR-TB cases in India among notified pulmonary TB cases.
"The programmatic management of drug resistant TB under RNTCP had commenced in 2007 and complete country coverage was achieved in 2013. The action already taken by India is in consonance with the resolution of anti-microbial resistance passed by the World Health Assembly in May 2015," Union Health Minister JP Nadda said to PTI.
0 comment(s) on 2.6 million Cases of TB in India, ranks it 14 out of 22 counties