3 doctors held for marking proxy attendance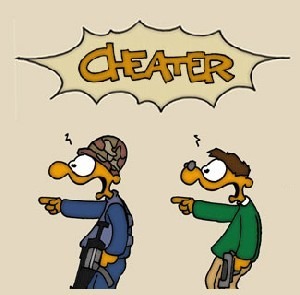 A domestic help signing the attendance register on behalf of his doctor employer at Anugrah Narain Magadh Medical College Hospital (ANMMCH) in Gaya has recently been arrested.

Rakesh Kumar, domestic help of Dr Vikas Kumar, was getting a total of Rs 3000 for doing three doctors's attendance (2 more doctors were also involved with him). Dr Alok Kumar Mishra and Dr Arvind have been identified as the other two beneficiaries of his "services". An FIR has been lodged by the police against them too.

After taking a serious cognizance of the situation, the hospital authorities are contemplating implementation of biometric attendance system. This step will help ensure a proper hospital management and presence of doctors during the office hours.

ANMMCH superintendent Dr S K Sinha told TOI he has referred the matter to the principal of the college as he was the controlling officer of the doctors. The medical college principal, Dr Sushil Mahto, said he was looking into the matter and would report it to the principal secretary (health).

Gaya DM Kumar Ravi said it was a serious matter and a magisterial inquiry has been ordered. He has deputed a senior deputy collector to hold the inquiry. Gaya SSP Garima Malik said the investigation into the FIR would be done with a wider perspective to ascertain if other doctors and hospital staff were involved in similar offences.