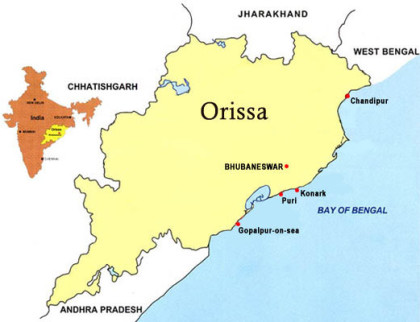 As confirmed by the Health Minister of Odisha there are around 3500 doctor posts lying vacant in government run medical colleges
State Health Minister Atanu Sabyasachi Nayak is reported to have told the Odisha assembly that around 3500 doctors posts are lying vacant in the government run medical colleges in the state.  375 teacher posts were lying vacant in three government-run medical colleges-SCB medical college, MKCG medical college and VSS medical college-and one dental college, as confirmed by IANS
Out of the 375 teacher posts lying vacant, a total of 20 professors, 44 associate professors and 297 assistance professors' posts were lying vacant in the medical colleges, the reply said.
More worrisome is the shortage of doctors in the primary hospitals to district hospitals in the state.
While the government has granted 4864 doctor posts for the primary hospitals to state capital hospitals, only 2293 posts have been filled up, the Minister added.
0 comment(s) on 3500 doctor posts lying vacant in Odisha