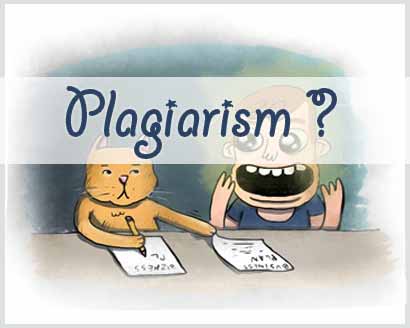 Four doctors including two head of the departments at PGI Chandigarh have been found guilty of "unethical practices" while conducting research work at the prestigious institute. The doctors have been sent notices by PGI's Ethics committee demanding a reply within two weeks, why a disciplinary action should not be taken against them
The doctors have been reported to have been found guilty of Plagiarism and unethical practices during research work including tampering with data to suit their research results.
A source at the prestigious institute confirming the news, told HT, "Head of the pharmacology department Dr Amitava Chakravarti; associate professor, department of endocrinology, Dr Pinaki Dutta; head of parasitology department Dr Rakesh Sehgal and associate professor in department of urology Dr Santosh Kumar have been served notices."
The issue had been first brought to the notice of the governing body of PGIMER on 13th October, 2015 by the institute's ethics committee. While the governing body had at that time only decided to seek  an explanation from the said doctors, yet no action seemed to have been taken uptil now. The issue was again raised in the media highlighting the institute's inaction.
When HT tried to contact the accused doctors, two of them were not available and other two said they have not received any such notice yet.
Institute's acting public relations officer Dr Ashok Gupta added, "I am aware that the issue of irregularities in research work by some doctors is going on, but have no knowledge about the notices served to them."
0 comment(s) on 4 Doctors at PGI Chandigarh found guilty of Plagiarism