534 health sub-centres in Bihar to be upgraded as health and wellness centres by March 19: Nadda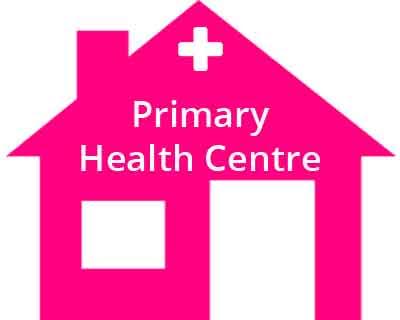 New Delhi: Union Health Minister J P Nadda said today that 534 health sub-centres across 38 districts in Bihar would be upgraded as health and wellness centres (HWCs) during 2018-19.
These centres will be operationalised by March, 2019, Nadda said.
Bihar has kept a target of total 43 facilities to be operationalised as HWCs by August 15 under the Extended Gram Swaraj Abhiyan, Nadda said.
Around 1.5 lakh sub-centres across the country are being converted into health and wellness centres to provide comprehensive primary healthcare facilities to the citizens.
The expansion of primary care through the 1.5 lakh HWCs, which is another pillar of Ayushman Bharat, will provide screening for tuberculosis and leprosy, along with diabetes, hypertension, breast, oral and cervical cancers, among others, Nadda earlier said.
On the review of tuberculosis, Nadda said that Bihar is committed to test 64,000 people to ensure universal drug susceptibility testing, so that appropriate treatment can be initiated for drug resistant TB patients.
"Government will set up Drug Resistant TB centres in all districts hospitals of Bihar. It will increase access of advanced treatment to Drug-Resistant TB patients within district. In pursuance to the vision, the Govt. will make TB Free Bihar as people's movement (sic)," he said in an another tweet.
He further said that it has been decided to accelerate the efforts of the central and state governments to implement various initiatives so as to eliminate Kala-Azar in the state by December, 2018.