550 million people in India suffer from vision problems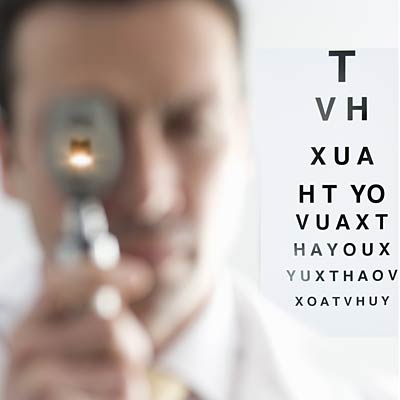 Half of India's population- close to a whopping 550 million people - have vision problems, according to an official press statement issued recently. This report also calls for doctors to be trained in latest techniques for correcting vision problems, an official said.

Mahipal Sachdev, chairman-scientific committee, Intra Ocular Implant and Refractive Society of India (IIRSI) and chairman of Centre for Sight group of eye hospitals (CFS), said Ophthalmology is an ever-evolving field and that doctors need to keep themselves up to date.

"In India, as many as 550 million people - almost half of India's population - are estimated to be suffering from vision problems and correction. Therefore, it is important that doctors adopt latest vision correction techniques like replacing of cloudy lens in the case of cataract - the most common eye problem in people above 60 years of age - with Intra Ocular Lens (IOL) using blade-free femtosecond laser technology," said Sachdev.

He said that "femtosecond laser technique is the most advanced technology for correction of cataract and refractive errors".

The IIRSI in collaboration with CFS will organise a two-day conference here in the national capital from Friday to discuss eye treatment in hospitals.

Ritika Sachdev, additional director-clinical cervices, CFS, said: "People wanting to get rid of eyeglasses can immensely benefit from the technology without having to experience any side-effect or discomfort."