6 medical practitioners suspended by Andhra Pradesh Medical Council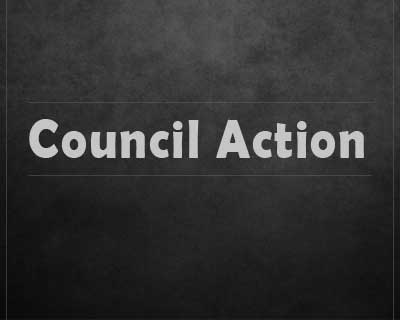 Tirupati: Disciplinary Action has been announced by the Andhra Pradesh Medical Council against six medical practitioners who are now facing suspension for different periods as per their respective cases.
3 Medical practitioners are facing a six months suspension on account of submitting false declarations for medical college inspections and being part of inspection on more than 2 medical colleges. The doctors hail from Andhra Pradesh, Secunderabad as well as Hyderabad.
Speaking to Deccan Herald, APMC chairman Dr. Daggumati Srihari said, "The council has decided to remove the names of five doctors for six months as per the  recommendation of the Medical Council of India.  These doctors submitted false declarations for the academic year 2015-16. They were working in more than one medical college and attended the inspection of the Medical Council of Indian two or more medical colleges."
The doctors have been identified to be  Dr. Muddu Surendra Nehru of Padmaraonagar, Secunderabad; Dr. Narendrula Suneetha of Gaddiannaram, Hyderabad; and, Dr. Sagar Sunka of Mehdi-patnam, Hyderabad.
Meanwhile another doctor, Dr A. Suryanarayana Rao of Vijayawada is facing a six months removal of his name from the medical register  after a case was registered against him under the Arogya Sri Scheme.
"Pre-authorisation was raised in the name of Ravikanth Vuppu and Dr A. Suryanarayana Rao in collusion with Manipal Hospital, records altered and the patient operated upon," he said.
Deccan Herald reports identified the other two doctors facing action as Dr B.Venugopala Rao of Krishna district and Dr S. Swaroopa Rani of Guntur.