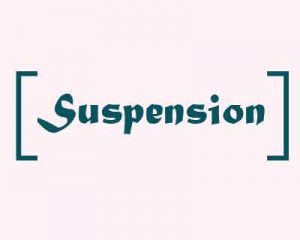 Surat: 6 months suspension order has come to three resident doctors of SKIMS as a punishment, who allegedly threw a patient out of the SMIMER( Surat Municipal Institute of Medical Education and Research) hospital.
In a unique disciplinary action, the College Disciplinary committee has also ordered them to do 6 months of social work at the trauma centre while they will not be able to do medical practice nor will they be able to attend or take any lectures.
The disciplinary action comes in a case that took place in the month of October 2016. A patient was brought to SMIMER by 108 ambulance for treatment of damaged legs. At the hospital, the patient confessed that  he had come to Surat for begging as his legs were severely damaged. In place of treating him, Chaudhary, Iyer and Sapadia dumped the patient in Iyer's car and threw him near Neyol Patia adds TOI.
The same patient was later brought to the hospital in a 108 ambulance for surgery for his damaged legs. He then identified the doctors bringing the case to light. The entire incident has been recorded  on CCTV camera of SMIMER college
SMIMER dean Dr Kalpana Desai said, "They have realized their mistake and almost cured the person after he was admitted the second time. This another six months of social service will make them more service oriented."
7 comment(s) on 6 months social service – Punishment to doctors who dumped patient