66 percent Indians caught unawares with killer High BP : Survey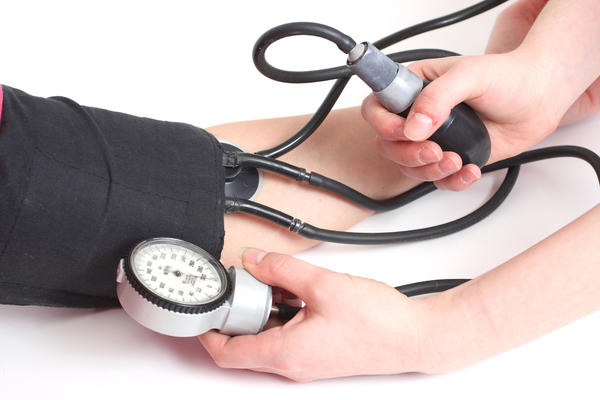 Great India BP Survey revealed scary cardiac risk in Indians


New Delhi, September 28: Cardiology Society of India has tumbled upon a simmering volcano of killer High BP. A study, being flaunted as Great India BP Survey, done in one day i.e. on 21st September revealed single scary potential cardiac risk leading to heart attack and heart failure.

The survey found one third of Indian is suffering from high BP, of whom as high as two thirds are clueless about their disease.

Unlike in camps, this nationwide most extensive survey was done in Malls, Buses, Railway station, Parks and other random public gatherings, grossing 1.8 lakh persons at one go. This mode of BP appraisal, done by an army of 7000 personnel, was adopted to eliminate any bias. Thus it is a survey one of its kind.

Talking to Medical Dialogues, Dr. Ashok Seth, Chairman, Fortis Escorts Heart Institute, said, 'It is quite intimidating, high BP being biggest cause of death. The dreadful survey outcome was in the centre of 3 day CSI Cardiac Prevent 2015 conclave of cardiologists ending Sunday (September 27). About 35 percent of Indian populace being hypertensive and 66 percent of them being blithely unaware of this dangerous state is a cause of great worry.'

Dr. Seth, Chairman of the Cardiac Prevent, further said, 'This survey, first of its kind in scope and content, is an eye opener. Cardiology Society of India (CSI) must build upon it to prevent the impending heart catastrophe. High BP precipitates heart attacks and heart failure, making it the biggest cause of death.'

Experts in the conclave believed that in the near future, such level of unawareness in the people about the risk factors of the heart diseases could lead to a colossal rise of the disease burden in the country.