700 District Hospitals to compete for NITI Aayog Ranking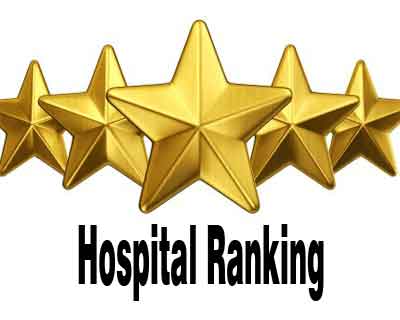 NEW DELHI: Niti Aayog is all set to instill sense of healthy competition amoungst 700 district hospitals across the country. As a policy, the Aayog along with the health ministry has launched a composite index-Health of our Hospitals- in order to rank the performance of government hospitals.
A report in TOI states that using the index, the Aayog will track the performance of the hospitals based on their performance on various health indicators, which will also include feedback of patients.  The index was recently launched by 
Niti Aayog
vice chairman Arvind Panagariya adds the daily.
"The framework for ranking district hospitals, with focus on achieving key health outcomes, is expected to foster a competitive spirit amongst them. It will also foster a culture of cooperation by way of sharing of good practices," said an official.
He further told
TOI
, "It will also help identify facilities which need focus and those that need to be incentivised by the states."
The main reasoning behind the move has been cited as the fact that despite large funds being allocated to hospitals towards secondary care of the patients, yet there is no way to judge their performance of these units based on measurable health outcomes