A 10-day old boy bitten by rats dies in Andhra Pradesh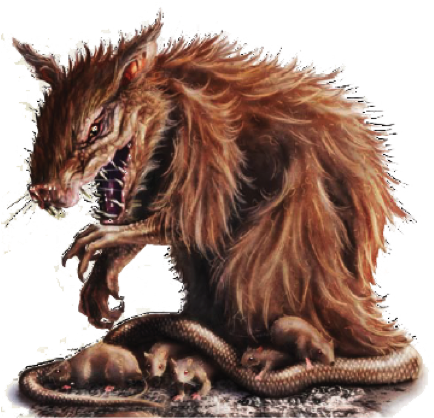 In a very unfortunate incident for the family of a 10-yr old boy, who was admitted in a government-run hospital in Andhra Pradesh, the boy died after reportedly being bitten by rats in the ICU care. The alleged incident happened in Guntur town on Andhra Pradesh.

As factually reported by IANS,

Though the mother of the newborn noticed wounds on Sunday, the hospital authorities suppressed the facts.

The family revealed the incident after the baby died on Wednesday.

The boy was born to a woman named Laxmi on August 17 at Vijayawada.

He was shifted to Guntur for a surgery after developing some health complications and afterwards, placed in the ICU.

The chief minister also ordered probe by the health secretary. He directed him to submit the report in 48 hours.