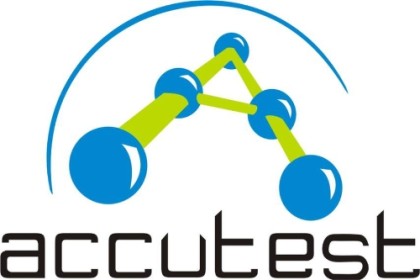 Accutest Research Laboratories, a leading independent and internationally accredited Contract Research Organization (CRO), has formed a strategic partnership with Fox Chase Cancer Center – Temple Health for joint work on clinical trials.
The partnership aims to offer a strategic research platform for Fox Chase Cancer Center – Temple Health and Accutest Research Laboratories to conduct clinical trials in the United States, India, Southeast Asia and Latin America.
"This partnership will enable Fox Chase Cancer Center, a nationally ranked, NCI-designated comprehensive cancer center, to offer its expertise to the Asian market, expand its research and development initiatives and leverage emerging markets to the benefit of larger patient populations," said Dr. Kurt Schwinghammer, vice president for research and development alliances at Fox Chase Cancer Center – Temple Health.
Representatives of both organizations signed a non-binding memorandum of understanding on November 10, 2015, in New Delhi, India.
"Becoming a contract research organization partner with Fox Chase Cancer Center – Temple Health will allow Accutest Research Laboratories to further leverage our scientific competence, timely delivery and other capabilities to execute Phase II to IV clinical trials in emerging countries," said Dr. Satish Sawant, chief executive officer and founder of Accutest Research Laboratories.
0 comment(s) on Accutest and Fox Chase Cancer Center – Temple Health Form Strategic Partnership on Clinical Trials for Oncology