Acid attack victims entitled to free treatments in private hospitals in Delhi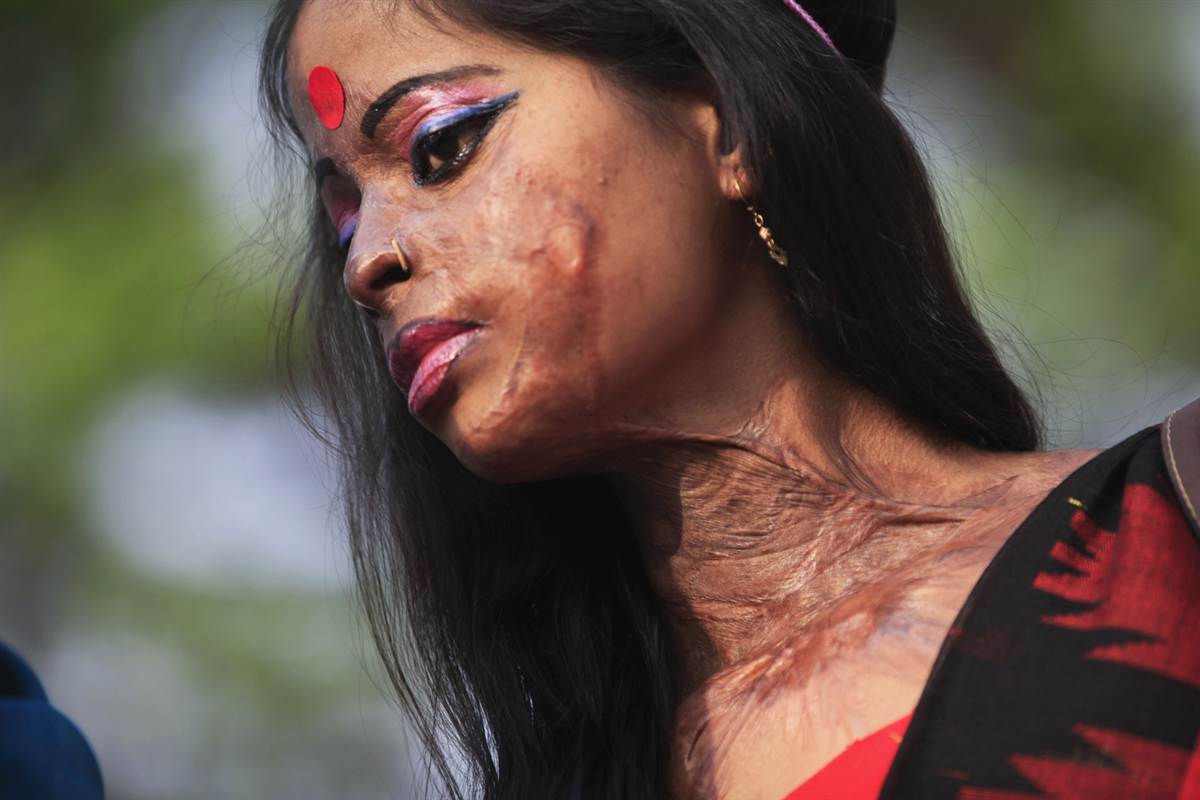 Taking serious note of the order passed by the Supreme Court, the cost for treatment of acid attack survivors in a private hospital will be borne by the Delhi government
The acid attack survivors in Delhi are now entitled to free cost of treatment including, the cost of corrective surgeries required at the private hospitals in the state. This directive comes from the Delhi government who, in turn, will bear the cost of such a treatment in a private hospital.
The cost to be borne by the local government will include the cost of corrective surgeries, and the plastic surgery, which is the most expensive component of the complete treatment.
The development comes in the backdrop of the Supreme Court's direction on April 11 to private hospitals to bear the full cost of medical treatment of acid attack survivors, including costly plastic and corrective surgeries, a Delhi Commission for Women statement said. Their treatments are going on a daily basis and many of them have spent a lot of money on that. So the aim is to provide them free treatment in the best hospitals, DCW Chief Maliwal said. She said a task force will be set up to monitor their treatment and to take steps to prevent such incidents, as reported by
Mail Today.
The Delhi government is also taking adequate steps to consider employment of women who suffer at the wrath of someone else's. The DCW informed the government that it is in the process of collecting the bio-data of these survivors so that they can be considered for suitable employment by the government, as reported additionally by Mail Today.
Jain, who is also the Delhi home minister, has directed DCW to submit to him a list of acid attack cases which are under trial, and said that senior and best prosecutors will fight for them. Many of these victims are still fighting for justice. "The Delhi home minister has assured us that senior and best prosecutors will fight their cases," the DCW chairperson said.