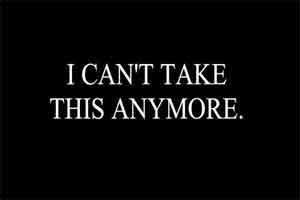 Exhausted over working long hours at S N Medical College, an emergency medical officer recently threatened the college principal by dousing himself in petrol and, threatening to commit suicide.
The college recently witnessed a high voltage scene when the said officer, Dr Saurabh Sharma, entered the principal's office doused in petrol, and threatening of dire consequences. Apparently, the incident was reported only because Dr Sharma was asked to work in a third continuous shift that day.
The third shift directed Dr Sharma to work for another 8 hrs, after having worked already for 16 hrs. He lost patience and got agitated over the matter, losing his cool before entering the principal's office.
There are other doctors at the hospital who have revealed that shift adjustments, and as a result, long working hours are a part of their routine now.  A senior doctor has further implied in his statement that usually such a matter is settled among them, and it is for the first time that the matter reached the principal's door.
As reported by TOI, inside the office he threatened the principal, Dr SK Garg that he would kill himself as he was being harassed and made to work extra hours. He also claimed that he was being denied leave, sources claimed.
The drama continued for almost an half an hour during which the Dr Garg tried to reason out the situation with him. Though Dr Garg informed the police but before they could reach the spot, he managed to pacify Dr Sharma.
When contacted Dr Garg said the doctor was very "upset and worked up". He said he managed to pacify him and sent him back home. "I also asked him to take leavetomorrow", he said.
While efforts to contact Dr Sharma failed, as his mobile phone was switched off, sources close to him said though he is a "serious" sort of person, today's incident was very unlikely him. "He seemed very upset and even was rude to me", said a doctor, who claimed to be close to Dr Sharma.
0 comment(s) on Agra: medical officer at SN Medical College threatens suicide