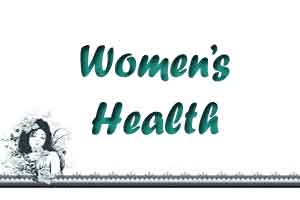 Agra: A five-day conference of obstetricians and gynaecologists will be held here from January 13 to January 17th. This conference is being held by FOGSI- Federation of Obstetrics And Gynaecological Societies from all over India and, this year is being hosted by the Agra Society.
More than 6,000 doctors will share and exchange ideas and techniques to promote women's health in the country, organising committee chairman Dr. Narendra Malhotra said.
Dozens of interactive sessions and live telecasts of innovative surgical procedures by experts will help enhance knowledge about health problems faced by women, he added.
A number of side events were planned to send out the right message and help mobilise support for women's health at the conference, to be organised by the Federation of Obstetrics and Gynaecological Society (FOGSI).
To create an awareness amongst our girls to take a vaccination to prevent cancer of cervix (putrunoi garbhapathra vaai) we the members of NOGS and the public will be running a mini marathon starting at 7 am from the end of four lane along the roundtana via the railway station till the Vivekananda Kendra a distance of only 3 kms. Cancer of the cervix india is amongst the highest in the world. This cancer can be prevented to a large extent by vaccinating unmarried girls against human papilloma Virus HPV. It is to create this awareness amongst the public we are holding this marathon.
Further on, an adolescent girls health march towards Agra will be kick started from the Rock memorial on the same day. A  public awareness program is also organised at 10:30 am for young girls to promote "hardwork", "consolidarity" and "progression " of the girl child and their health matters. Girls from various colleges in the district are expected to take part in this program.
Doctors from the United States, the United Kingdom, Pakistan and Sri Lanka will also participate.
You can check out a copy of the program at the following link
http://www.aicog2016agra.com/program_glance.php
0 comment(s) on Agra to host FOGSI conference on women's health